Don't-Miss Computers Stories
Intel gestures toward the future with Omek buy
Intel has snapped up Omek, a company specializing in gesture recognition. It's part of Intel's effort to popularize perceptual computing, in which we interact with PCs and other devices using hand gestures, voice commands, and facial tracking.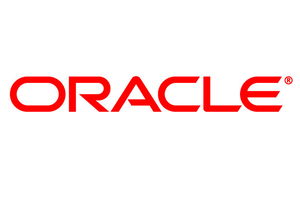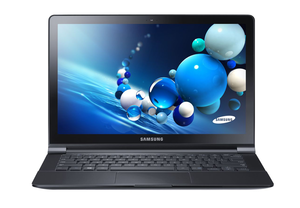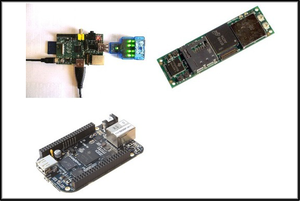 16 small but powerful matchbox PCs
These tiny systems, ranging from bare-bones boards to full-blown, ready-to-run PCs, are ideal for hackers and hobbyists who want to create their own powerful machines.
Technology hiring has been on the upswing in the first half of this year, constituting about 10% of all the job growth in the U.S. in June, according to two independent assessments.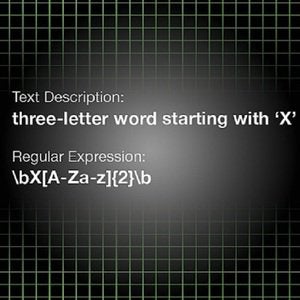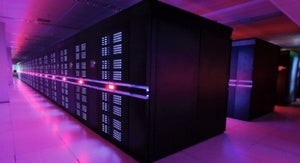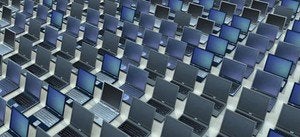 So, a comic walks into a tech convention...
Don McMillan turned in a career in microprocessor designs for one in stand-up comedy. These days, he brings his brand of tech-inspired humor to industry trade shows and company meetings.