Don't-Miss Cloud & Services Stories
Cloud companies are eyeing cell services, Nokia CEO says
Enterprises and cloud companies will start trying their hands at cellular this year, Nokia President and CEO Rajeev Suri predicts. "Enhanced reality" and events such as concerts may be where cloud giants first get into mobile services, Suri said at a Nokia event in Barcelona on the eve of Mobile World Congress.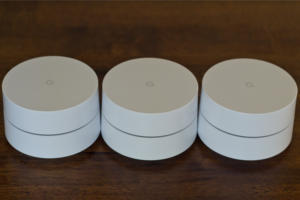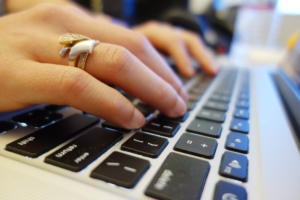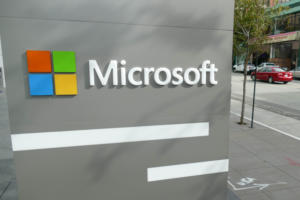 Kubernetes is now generally available on Azure Container Service
Kubernetes is generally available for use with Azure Container Service, Microsoft's managed cloud container hosting offering, as of Tuesday. ACS support for Kubernetes comes along with the service's preexisting support for the Apache Mesos-based DC/OS and Docker Swarm.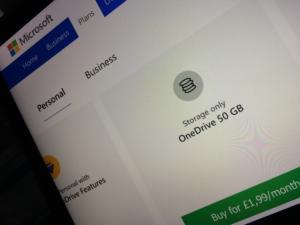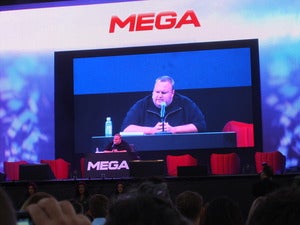 Microsoft eyes Indian startups for cloud services
Microsoft is targeting Indian startups with its cloud services, and has signed up more than 2,000 such customers in the country in the last 12 months, the company's CEO, Satya Nadella said Monday at an event for startups in Bangalore.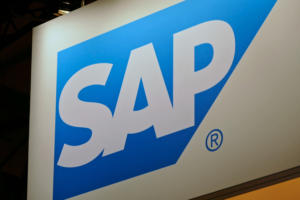 SAP license fees are due even for indirect users, court says
SAP's named-user licensing fees apply even to related applications that only offer users indirect visibility of SAP data, a U.K. judge ruled Thursday. The consequences could be far-reaching for businesses that have integrated their customer-facing systems with an SAP database, potentially leaving them liable for license fees for every customer that accesses their online store.
Amazon Echo gains support for Outlook calendars
Users of Amazon's Alexa virtual assistant can now ask her questions about the contents of their Microsoft-hosted calendars. On Wednesday, the assistant gained the ability to interact with calendars from Outlook.com and Office 365, similar to how it works with Google Calendar.