Don't-Miss Data center & cloud Stories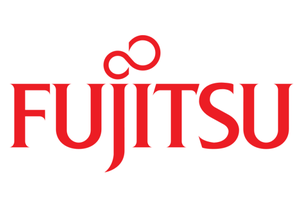 Dropbox pushes to publish spy data request details
Cloud storage locker Dropbox has joined Google, Microsoft, Yahoo, LinkedIn and Facebook in their quest for permission to publish the number of data requests they have received from the U.S. government, and the number of users affected by those requests.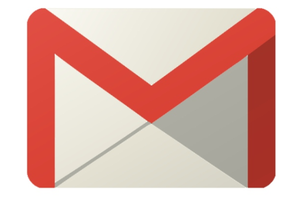 Google fixes lengthy, widespread Gmail glitch
A Gmail glitch that took about 10 hours to fix and hit close to 50 percent of the webmail service's users has been fixed, ending one of the longest, most widespread Gmail disruptions in years.


Oracle makes 'big data' push even bigger
Oracle is doubling down on "big data" with a number of new products and enhancements to existing ones, in hopes that customers looking to analyze massive amounts of information for business insights will in turn invest further in Oracle.
Infor's Phillips pins growth on user-friendly design revamp
Infor CEO Charles Phillips has made plenty of changes at the ERP (enterprise resource planning) software vendor since taking the top job after a long run as co-president of Oracle, and one of the most significant is a major investment in modern user interface design.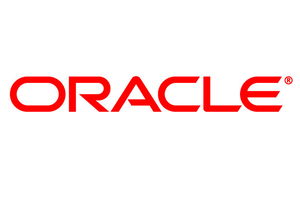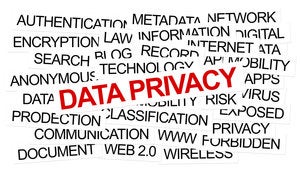 Welcome to the era of the personal cloud: Alcatel-Lucent
Three minutes with Michel Emelianoff, executive vice president of Alcatel-Lucent and president of Alcatel-Lucent Enterprise, on the personal computer era shifting into the "Personal Cloud Era" with the surprising new entrant, the tablet.