Don't-Miss Desktop Stories

Live Blog: Apple's More to Show event
Apple will hold a press briefing on Tuesday, Oct. 23 at 10 a.m. PT. Jason Snell and Dan Moren will be on hand as the company unveils its latest creation.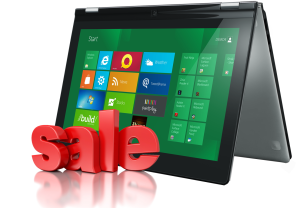 Windows 8 PC and tablet pre-orders begin
Windows 8 PC sales start Friday with major online retailers including Best Buy, Dell, Staples, Tiger Direct, and yes, the Home Shopping Network taking pre-orders for Windows 8 PCs and tablets.
PC sales drop: Blame Windows 8?
Customers waiting for Windows 8, as well as businesses completing the refresh of their inventories, triggered a dip in PC sales that may recover by year-end.
Windows 8: Nine unanswered questions about the new OS
Despite the looming launch date, a handful of questions remain about Windows 8, mostly related to the software and services that will play a big role in Microsoft's next operating system. Here's what we still don't know as the launch of Windows 8 approaches.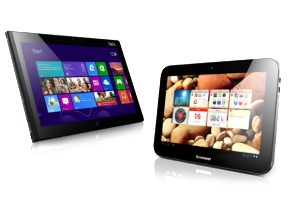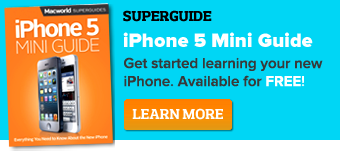 Featured Brands

Upgrade Your Business »