Don't-Miss Desktop Stories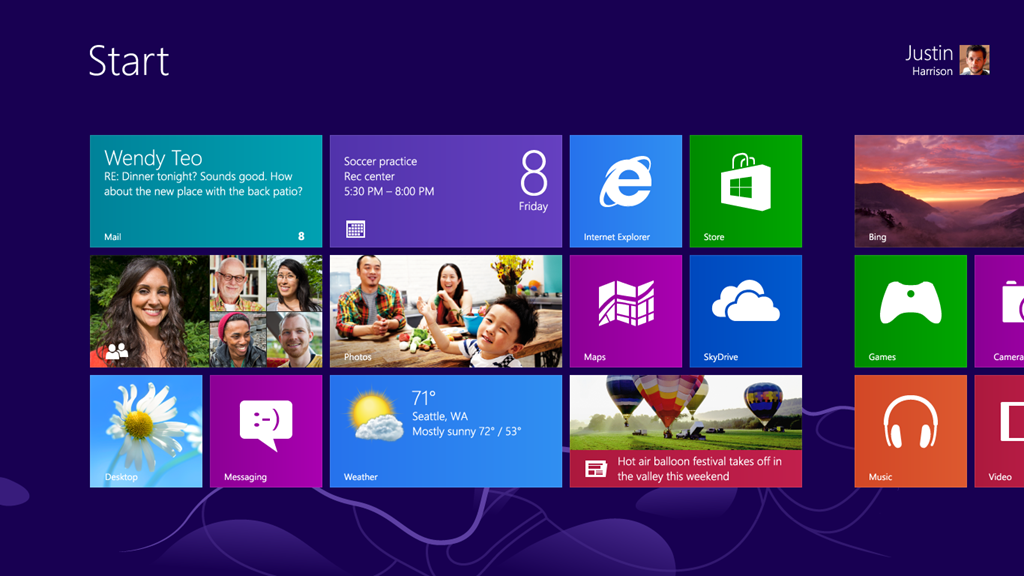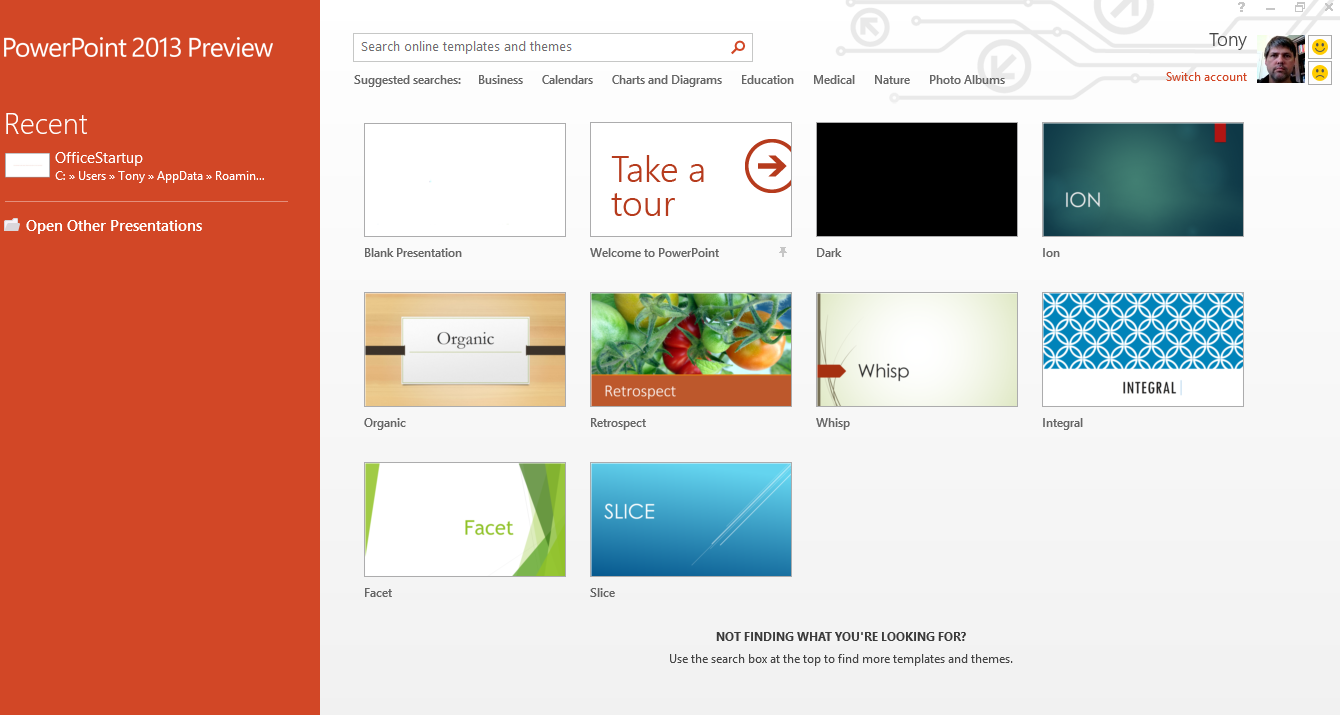 Who Wants to Be in the PC Business? Not Dell
Have you noticed that it's just not so cool to be in the PC business these days? Michael Dell, founder and CEO of Dell, said this week that the "new Dell" really isn't in the PC business anymore.
System Sales Estimates Disputed
Gartner's research suggests only Apple is increasing its market share in the PC market, but other trend-watchers say all worldwide shipments are down.
Gigamon Set to Go Public, Could Fetch $100M
Advanced network management and visibility tools are thought to be important to future IT deployments, as cloud computing, BYOD and other factors fuel an increase in the complexity and load size that business networks must handle.
PC Sales Slip as Shoppers Wait
With Windows 8 expected in a matter of months and new tablets arriving, even ultrabooks aren't enticing enough to loosen pocketbooks.
Featured Brands

Upgrade Your Business »