Don't-Miss Desktop Stories
Intel gestures toward the future with Omek buy
Intel has snapped up Omek, a company specializing in gesture recognition. It's part of Intel's effort to popularize perceptual computing, in which we interact with PCs and other devices using hand gestures, voice commands, and facial tracking.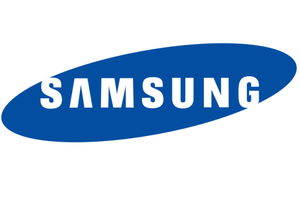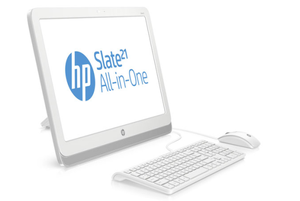 Acer bets big on Android (yes, Android) PCs
Are you ready for Droidtops and Droidbooks? They're coming! Acer's "prototype" N3-220 Android is the first in a series of PCs that will use Google's free mobile OS to carve out a new niche in the ultracompetitive PC market.
WWDC Recap: Apple unveils big plans for software, hardware for 2013
The rest of this year figures to be packed with Apple products if the company's Worldwide Developers Conference keynote is anything to go by. On Monday, the company showed off major updates to OS X and iOS as well as a planned Mac Pro update that will arrive this fall.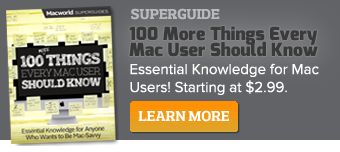 Featured Brands

Upgrade Your Business »