Don't-Miss E-Reader Stories
The New Kindle Fire: What We Know
Amazon is as tight-lipped about a refresh of Fire as Apple is about its products, but a growing consensus among forecasters suggests the company is ready to compete directly with the iPad.
20 Best Tech Wins of 2012 (So Far)
The year is just a little more than half over, but we've already seen an explosion of innovative tech. Here's a look at the best of what is out so far in phones, tablets, HDTVs, cameras, and more.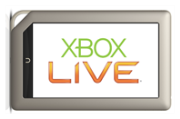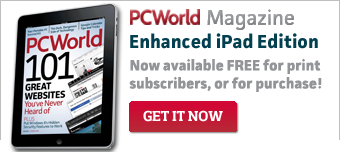 Featured Brands
Deals & Coupons »

Upgrade Your Business »