Don't-Miss E-Reader Stories
Kindle Fire: Once Hot, Now Cold?
The online retailer's 7-inch color slate, a holiday hit when it debuted last fall, has "cooled with consumers," the Yankee Group says.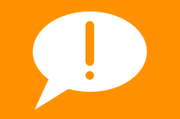 Science fiction publisher Tor UK has announced it will stop using the technology that restricts copying from all of its e-books, in a possible precedent for the industry.
Featured Brands
Deals & Coupons »

Upgrade Your Business »