Don't-Miss Gadget Stories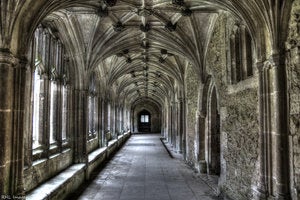 Escaped robots, 'electronic persons' and safety threats, oh my!
There's been a compelling story in the news over the past week or so about a robot that apparently longs for freedom. Last week it was filmed disrupting traffic in Russia after it reportedly escaped the confines of its laboratory home; this week, reports suggest that it has escaped a second time, and may be dismantled as a result.