Don't-Miss Gadget Stories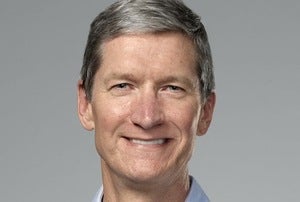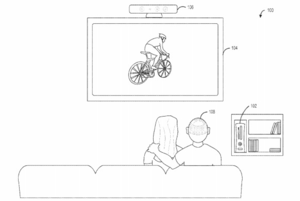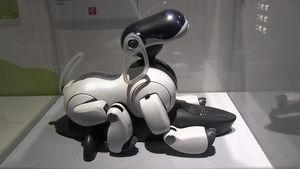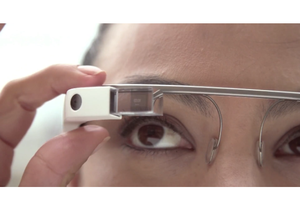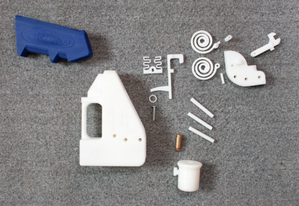 Facebook delays Home in Europe, wants a stronger 'First' impression
techhive.com
Users in the U.K. and France will have to wait a bit longer to get their hands on the HTC First. The first smartphone to come preinstalled with Facebook Home has been delayed in those countries while Facebook updates the software to address some negative user feedback.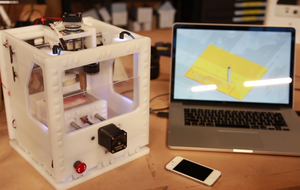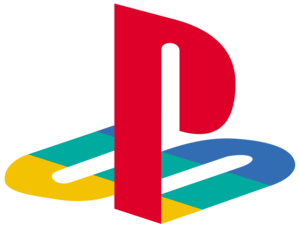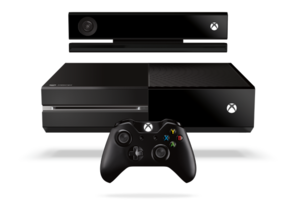 Microsoft Xbox One announcements at a glance
Microsoft Tuesday unveiled its newest generation of the Xbox, which aims to interactively unite every essential piece of your entertainment setup and create an inclusive media experience.