Don't-Miss Input device Stories
The Treasures of Skymall Tested
One of the guilty pleasures of flying is thumbing through the Skymall magazine to see what funky tech products are featured. But does any of this stuff actually work? We tried eight Skymall specials, from the Magic Wand TV remote to the LED showerhead.
As IBM celebrates its 100th birthday this month, we take a look back at some of the major moments in the company's history.
References to the voice recognition software were reported in OS X Lion and the latest internal iOS build.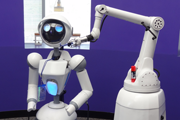 Intel proves they are as geeky as the rest of us when it comes to hacking things. Check out these 3 Kinect hacks the company demonstrated at its Research @ Intel media event!
Microsoft's Xbox TV Service May be Near
There is speculation that Microsoft is preparing to announce its long-awaited TV subscription service for its Xbox 360 video game console on Monday at the Electronic Entertainment Expo.
Telenoid Robot Shows Emotion, Dreams of Electric Sheep
Conveying physical emotions through a phone call or email is difficult, but researchers from Japan's Osaka University have developed a robot that they think can do just that. Nick Barber caught the emotional android in action at the Computer-Human Interaction Conference.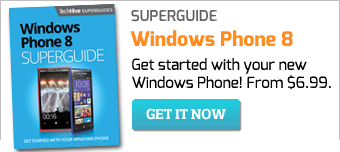 Featured Brands
Deals & Coupons »

Upgrade Your Business »