Don't-Miss Input device Stories
The Top 8 Future-Tech Stories of 2010
What will the future bring? We got a taste of what's to come in 2010. Join PCWorld's GeekTech blog as we take a look back at some of the hottest new tech of the past year.
Two weeks ago, Ben Long and I talked about holiday gifts for photographers. Today Macworld senior editor Dan Frakes and I discuss gifts for the media mavens in...
What do you get when you mix a traditional Christmas carol with geekdom? This incredible holiday gift wish.
Shopping for someone who owns a Mac this year? We've got a few suggestions, from laptop decals to a smartpen that records audio
The Beatles, Cisco's Tablet, Netflix, and More
On World Tech Update this week the Beatles and Apple finally come together, a voice and data satellite launches, Walmart sells a cheap laptop, Cisco's Cius tablet gets a launch date, NEC shows of the LifeTouch, Kinect hits a milestone, Netflix plans to stream to Android and we build another PC.
New Input Devices Save Energy, Space
The creative juices of designers are now flowing into mice and keyboards that are becoming sleeker, smaller and more power-efficient. Microsoft and Logitech have...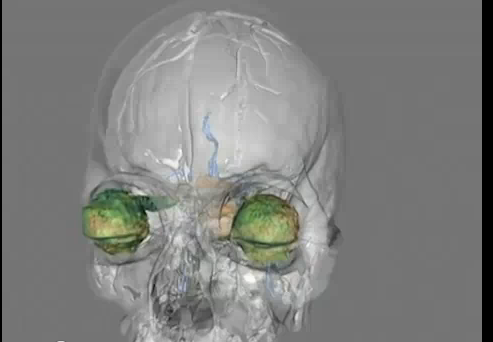 Move a Mouse Cursor With Your Brain
Researchers at UCLA and Caltech looking into how we control individual neurons in our brains have developed a way for patients who've had electrodes implanted in their skulls to control a computer mouse.
HP Tablet News, Celebs Try Microsoft's Kinect, and More
HP puts the Slate 500 on sale, OLPC delays its tablet debut, Sony stops selling its Walkman in Japan, YouTube plans the next Symphony Orchestra, celebrities try out Microsoft Kinect, and Foursquare offers a tough-to-get badge.
Input device Videos
Featured Brands
Technology that empowers you... »
Deals & Coupons »