Don't-Miss Input device Stories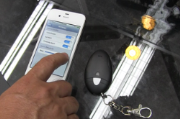 iPad Accessories for Music Lovers
You love your iPad 2. You love music. Now, if only there was some way to marry the two. Here are some new and exciting iPad accessories out there. All of the accessories listed are compatible with both the iPad and iPad 2.
10 Coolest Tech Devices to Bring to Work
While smartphones and tablets have stirred the bring-your-own-device crowd to action lately, employees have been bringing their own tech gadgets to work for years. Here's a look at some of the coolest BYOD tech, past and present.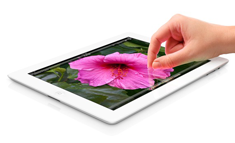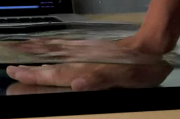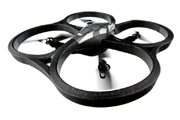 Input device Videos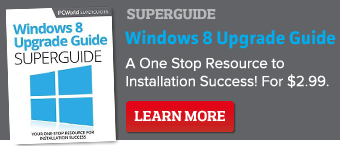 Featured Brands
Technology that empowers you... »
Deals & Coupons »