Don't-Miss Laptop Stories
Opera browser for PCs reborn as Opera Next
The new Opera Next 15 beta is the re-imagined and slimmed-down version of Opera's desktop browser. Its release comes on the heels of the company's revamp of Opera 14 for Android.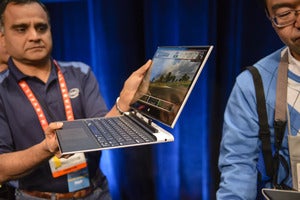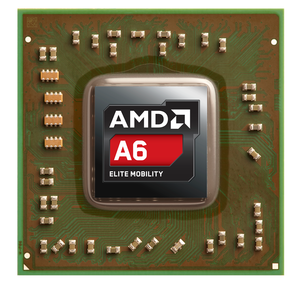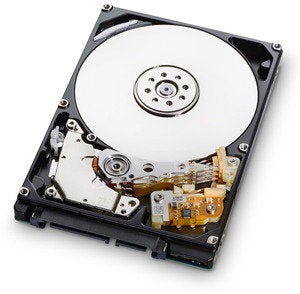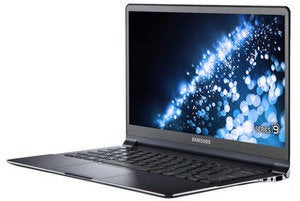 As tablets rival laptops, Asus straddles both formats
In the face of a slump in PC sales and industry debate over whether the smartphone or tablet is now the preferred tool for a large segment of domestic and even small business users, Asus continues to release a number of combined and flexible devices that try to play on both sides of the dividing lines.
Featured Brands

Upgrade Your Business »