Don't-Miss Mobile Stories

Samsung, Apple expand patent lawsuits; iPhone 5 added
A California court has allowed Samsung Electronics to include Apple's iPhone 5 among the products alleged to have infringed its patents, while also letting Apple amend its infringement contentions to include the Jelly Bean operating system and newer Samsung products such as the Galaxy Note 10.1 and the U.S. version of the Galaxy S III.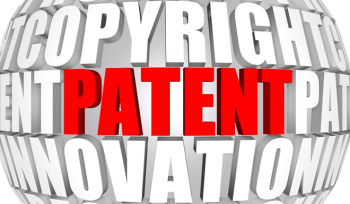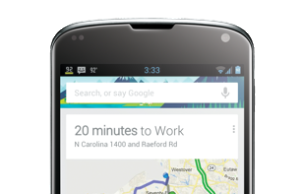 What we know so far about the LG Nexus 4
From all accounts, the new Google smartphone will include a 4.7-inch touchscreen, 1.5GHz quad-core Snapdragon processor and near-field communication, among other features.
RIM still has fans among developers and administrators
Research In Motion continues to struggle as it works to finish the BlackBerry 10 operating system, but the audience at the London edition of the BlackBerry 10 Jam World Tour developer event still thinks the company can play an important role in the enterprise.
Popular Android apps leak personal data, study finds
Some of the top apps on Google Play are vulnerable to the theft of personal data, including email and login information, according to a study that used fake hotspots and attack tools to assess viability of SSL certificate attacks.