Don't-Miss Networking Stories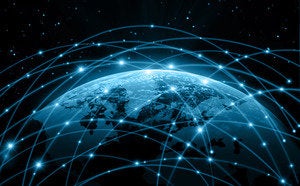 Report: CIA pays AT&T for international call data
AT&T supplies information on international calls that travel over its network, including ones that start or end in the U.S., under a voluntary contract with the U.S. Central Intelligence Agency, The New York Times reported Thursday.
Application services meet up with SDN in the cloud
Enterprises and service providers are looking beyond collections of boxes and toward virtual data centers that are better at growing and changing, and now application services such as security and acceleration are about to fit into that picture as well.
Chinese professor builds Li-Fi system with retail parts
The equipment is big and expensive, with the research costs at almost US$500,000. But by just using retail components, Chinese professor Chi Nan has built her own Li-Fi wireless system that can use LED lights to send and receive Internet data.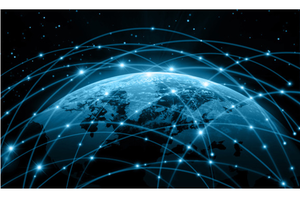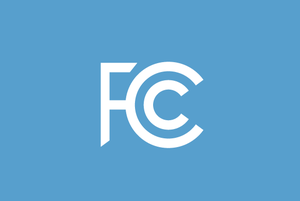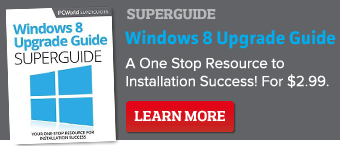 Featured Brands
Deals & Coupons »

Upgrade Your Business »