Don't-Miss Networking Stories
Tech firms push for NSA surveillance transparency bills
The tech groups endorse the Surveillance Transparency Act in the Senate and the Surveillance Order Reporting Act in the House, both of which would allow companies to publish information about the number of surveillance requests they receive from U.S. agencies.
Broadcom rolls out 802.11ac Wi-Fi for connected cars and waits for the cars to catch up
Communications chipmaker Broadcom announced an 802.11ac/5G chip that will let cars sync better with mobile devices, and stream audio and video from those devices to multiple in-car displays. But don't get too excited: Cars that will use the chip have yet to be announced, and their longer development cycle means it could take a while to see such well-connected cars in dealerships near you.
AT&T teams up with Fon for overseas Wi-Fi
The partnership will provide access to about 800,000 Fon hotspots in Portugal and Poland to subscribers who buy the 300MB or 800MB AT&T Global Data Add-On services.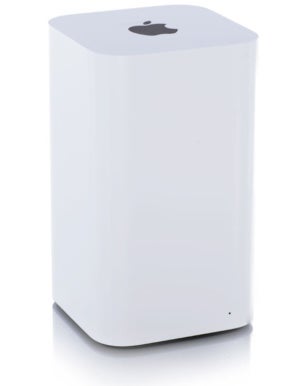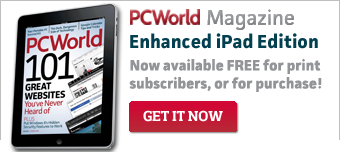 Featured Brands

Upgrade Your Business »