Don't-Miss OS X Stories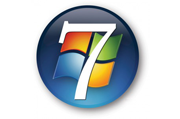 When Windows 8 comes out, my guess is that people will stay away from the new version of the operating system and stick with Windows 7.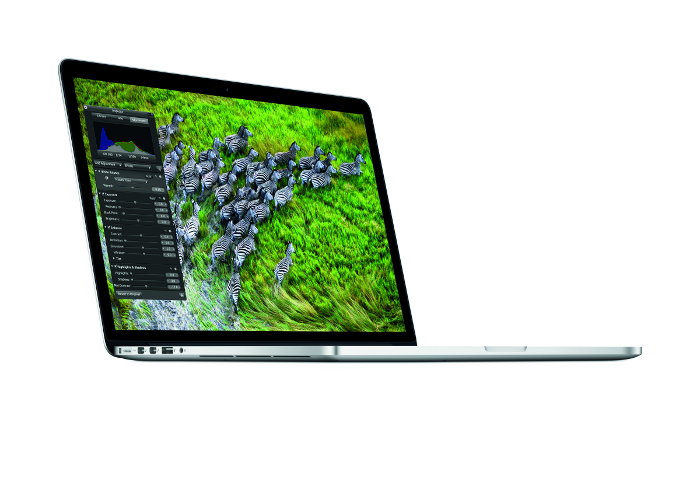 15 Best Windows 8 Apps to Get You Started
I've tried with ALL of the available Windows 8 apps and I have to admit, I enjoyed most of them. They offer a leaner experience of services I've come to know and love. During the entire period of the Windows 8 Consumer Preview, all Metro apps are free -- so go out and shop! Here's the best of the bunch:
Analysis: Google has polished Chrome, and the operating system is starting to shine on the newest Chromebooks.
Featured Brands
Technology that empowers you... »
Deals & Coupons »