Don't-Miss OS X Stories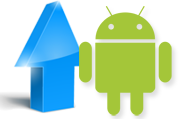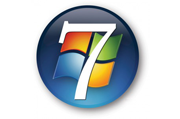 Microsoft to Run Linux on Azure
After years of battling Linux as a competitive threat, Microsoft is now offering Linux-based operating systems on its Windows Azure cloud service.
As Microsoft's refreshed operating system nears release, tablets running Windows 8 are starting to appear -- and the next batch may be at Computex.
Confirmed: Windows 8 Upgrades for $15
Microsoft confirms it will kick off a Windows 8 upgrade program this week, giving buyers of new Windows 7 PCs the chance to get the unreleased Windows 8 at a steep discount.
Featured Brands
Technology that empowers you... »
Deals & Coupons »