Don't-Miss OS X Stories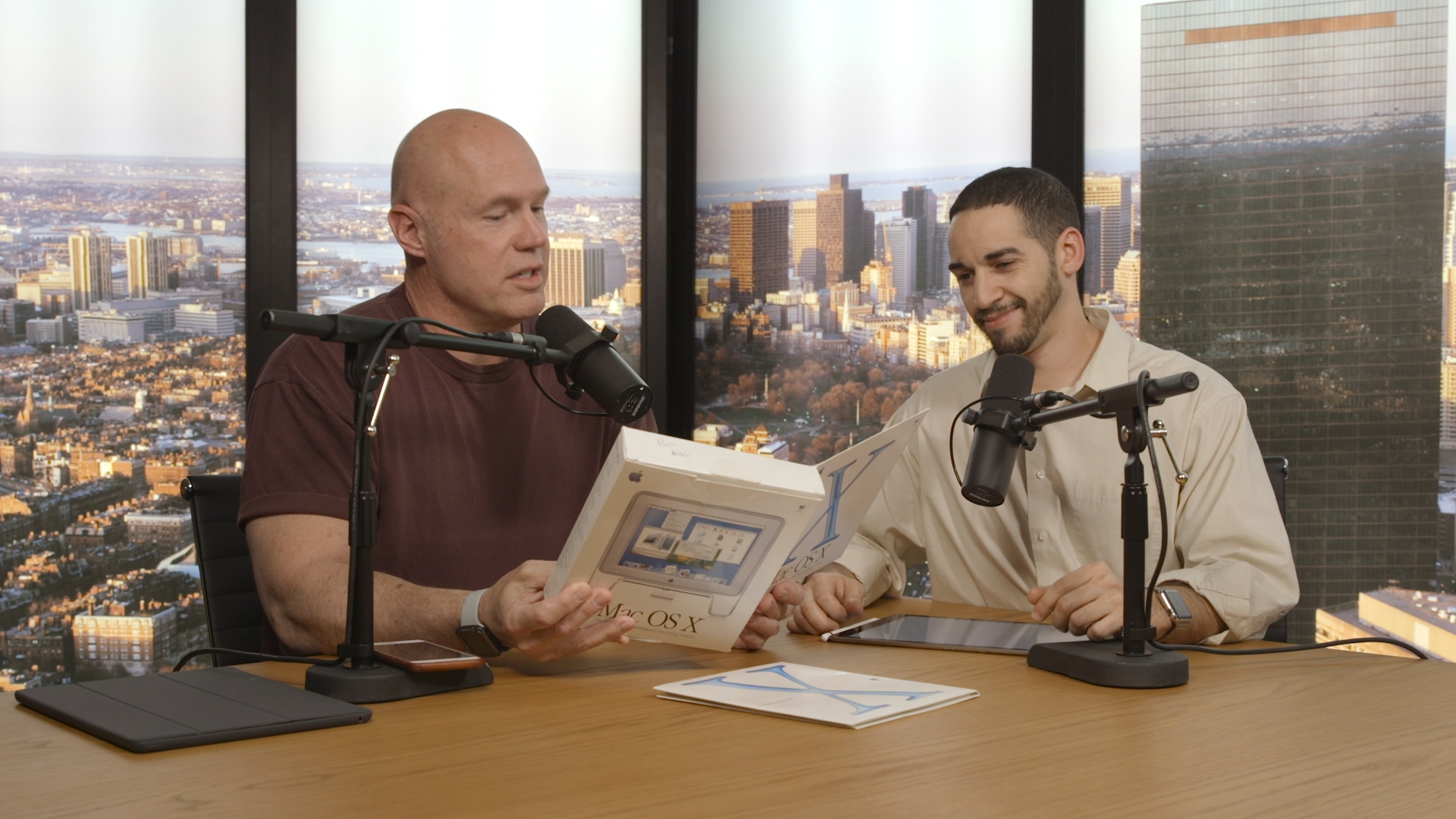 Mingis on Tech: There's one thing OS X still needs
Executive News Editor Ken Mingis and Apple expert Michael deAgonia talk about their quest to get the very first copy of OS X 10.0 in March 2001 -- and about what the current version of Apple's OS still lacks.
WWDC 2015: The top 3 biggest reveals
Siri gets smarter. Apple Watch gets much more useful. And is Apple Music poised to kill other streaming music services by offering every feature imaginable?