Don't-Miss Phone Stories

Transit strike boosts ride-sharing apps in San Francisco
If there's any U.S. city whose citizens are likely to use technology to alleviate a transit strike, San Francisco is it. On Monday, ride-sharing and car-hailing services, many fueled by smartphone apps, reported increased use after a strike halted America's fifth-largest light rail system, the Bay Area Rapid Transit.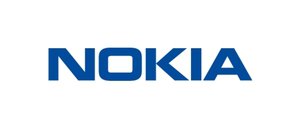 Nokia counts on larger screens to help keep up momentum
In what could turn out to be its last big event before Microsoft takes over, Nokia on Tuesday is expected to add large-screen smartphones and a tablet to its Lumia family as well as upgrade its portfolio of low-cost smartphones.