Don't-Miss Printer Stories
Goodbye, desktop PCs--hello, flexible cell phone screens and living rooms with endless entertainment and gaming possibilities!
What to Expect in Printers in 2012
Want to print from your smartphone or tablet--or from another city? The printers of 2012 will handle that for you--and offer other ways to use the Web or email to make printing easier.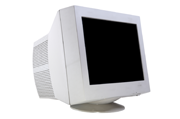 PCWorld Staff Favorites of 2011
Here are the laptops, printers, phones, tablets, and other gear that the PCWorld editors really liked this year. Tell us if you agree with these top picks.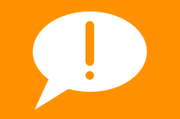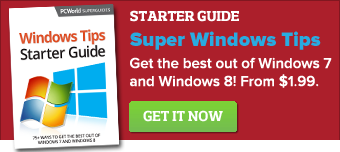 Featured Brands
Deals & Coupons »

Upgrade Your Business »