Don't-Miss Education software Stories
Here are 15 apps for Android, iOS, and Windows Phone 7 to help you live a greener, more sustainable life.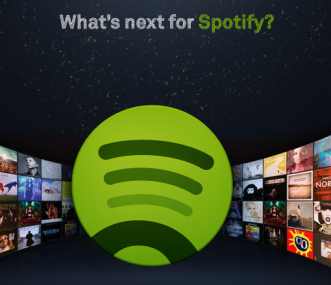 IBM Oddities: 30 Years of Change
From primitive storage to games and education and work, IBM products have filled -- and attempted to fill -- many roles through the years.
Macworld's 2009 App Gems Awards
Looking through Apple's App Store, it's easy to get lost in the numbers. From December 2008 to November 2009, some 90,000 apps arrived in the online store...