Don't-Miss Game Stories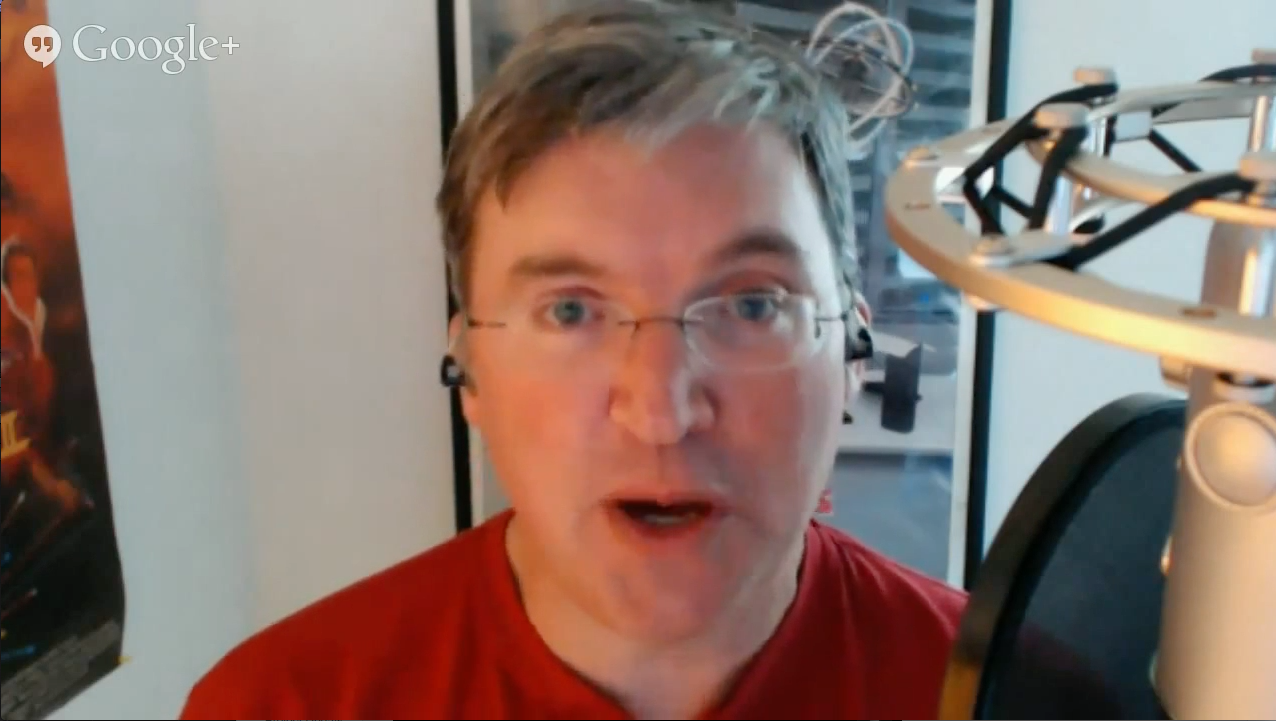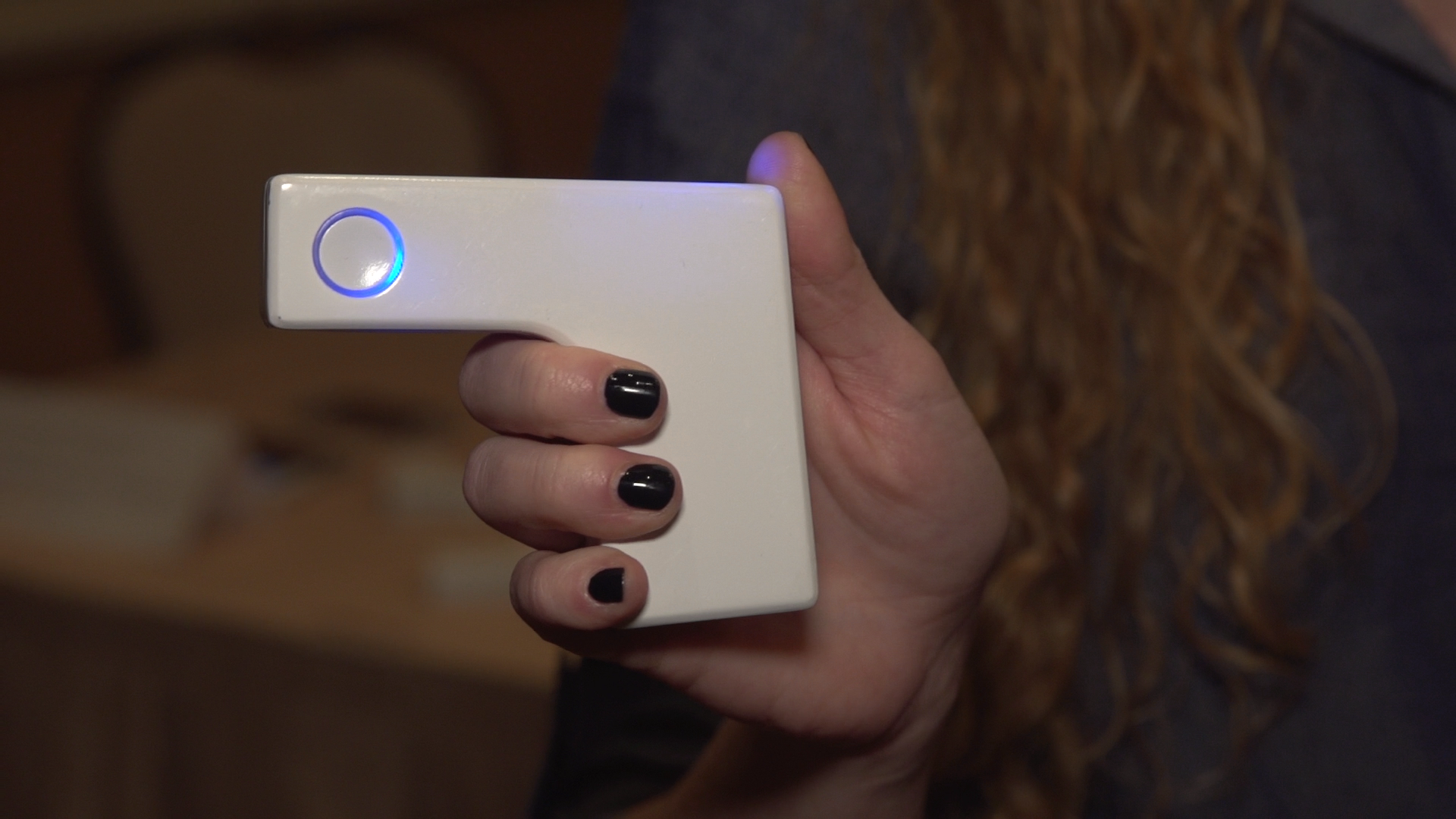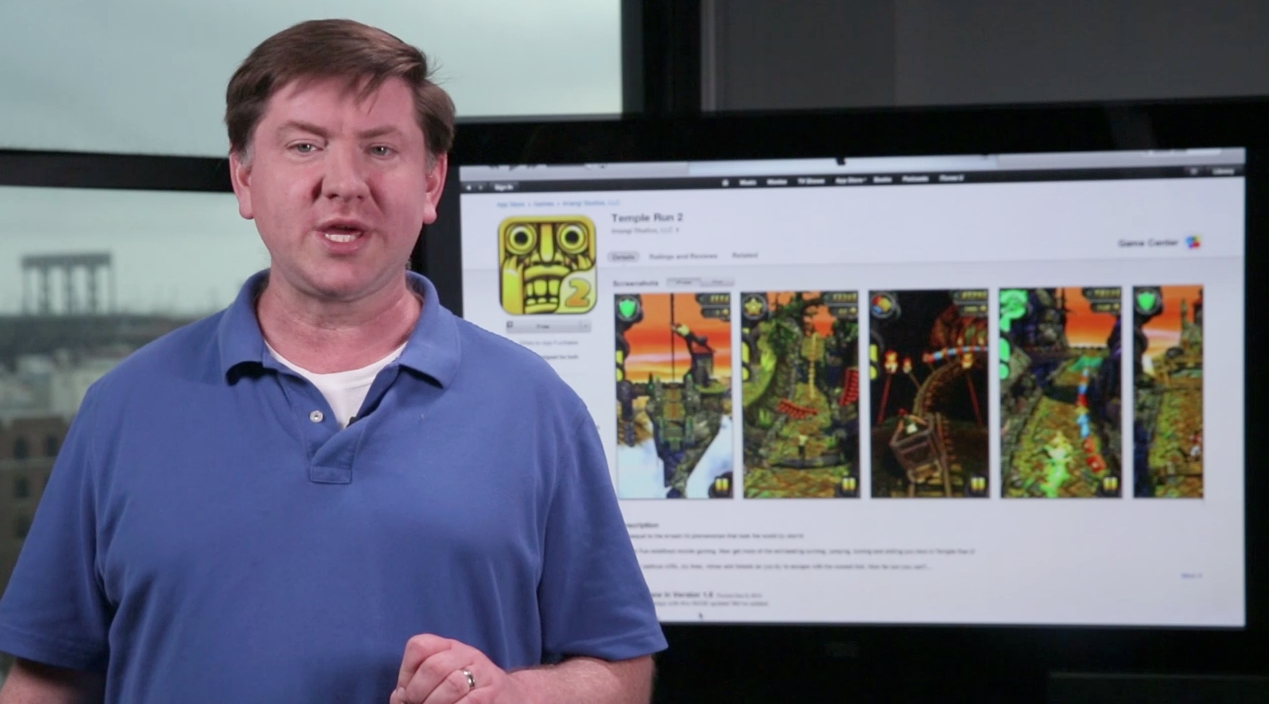 Great games for your new mobile device
Android or iOS? Phone or tablet? You've got gaming options galore. Here's a few you can put on that new mobile device you were lucky enough to get this holiday season.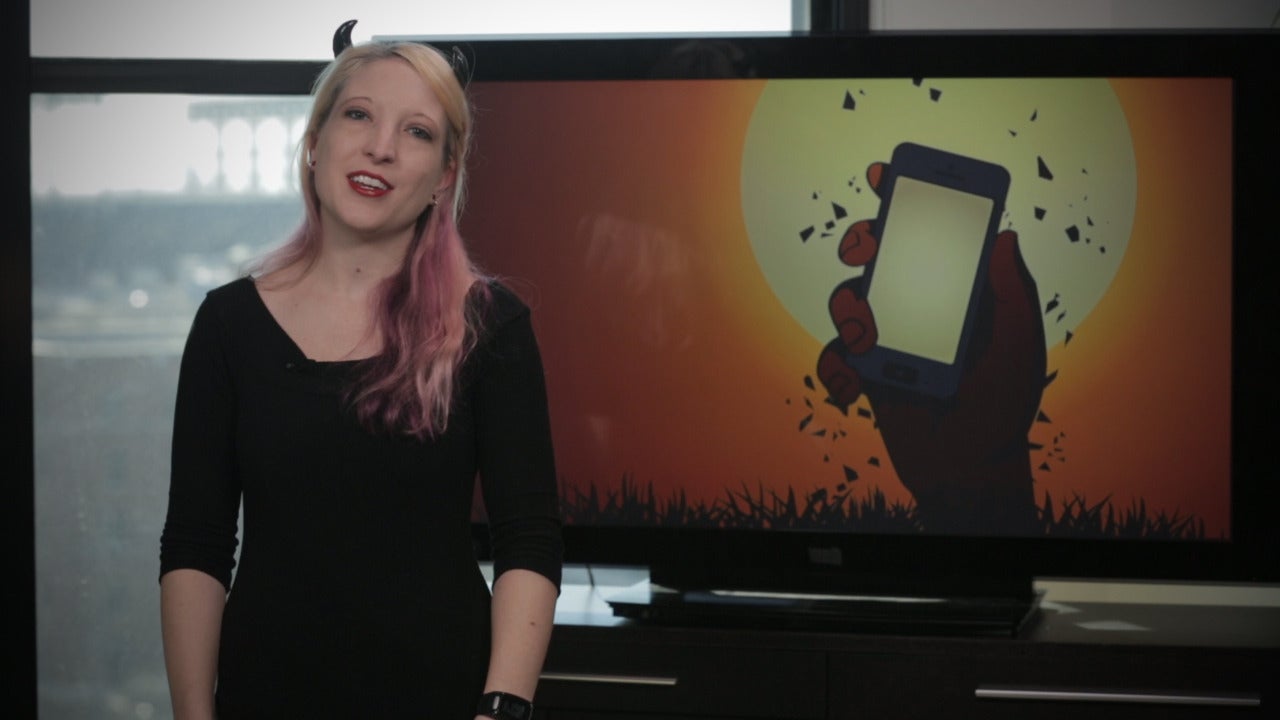 These 8 free mobile games are coming for your braaaaains.
Indie game makers talk about their efforts at the first ever Horizon Event in Los Angeles.
Featured Brands
Technology that empowers you... »
Deals & Coupons »