Don't-Miss Game Stories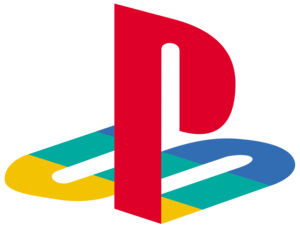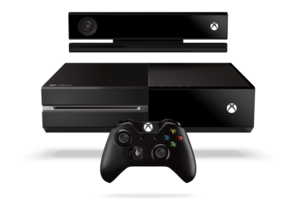 Microsoft Xbox One announcements at a glance
Microsoft Tuesday unveiled its newest generation of the Xbox, which aims to interactively unite every essential piece of your entertainment setup and create an inclusive media experience.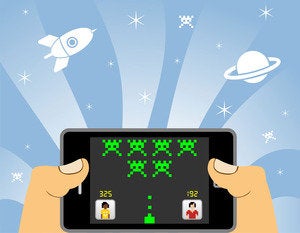 At Google I/O, attendees compete to save the world, virtually
Google I/O has not officially started, but the developers' show is already seeing some action. Two warring factions, the Resistance and the Enlightenment, are vying for control of various "portals" at key landmarks throughout San Francisco, which are leaking dangerous amounts of radioactive energy, to determine the fate of the city and ultimately the world.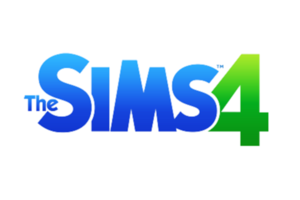 The Sims 4 has been announced with a release for PC and Mac in 2014.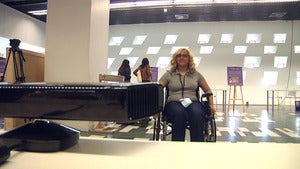 Kinect sensor modified for wheelchair gaming
By modifying a Microsoft Kinect sensor, a research project at the Computer Human Interaction (CHI) conference demonstrated how gamers in a wheelchair could interact with motion games.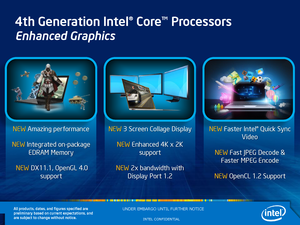 Featured Brands
Deals & Coupons »

Upgrade Your Business »