Don't-Miss Graphics & design software Stories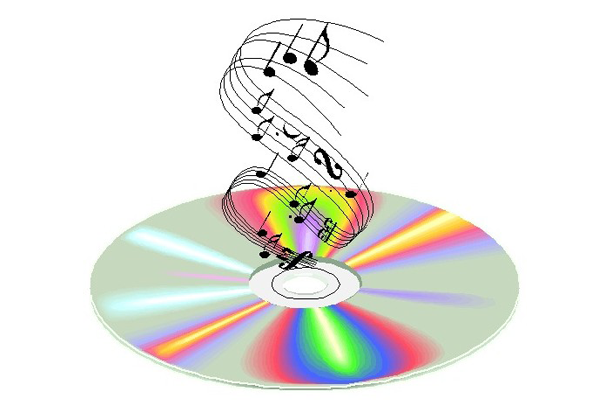 Free Downloads That Are Worth a Donation, Part 1
These fantastic, well-known utilities are donationware--you can use them for free, but the developers ask for a contribution to keep their work going. Now is a great time to give back to the creators.
The popular video sharing site now has an easier, more intuitive interface that highlights its new Channels feature.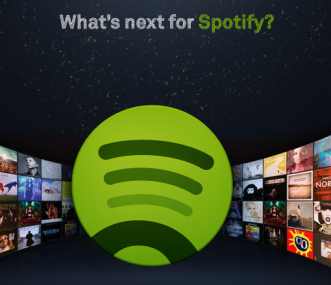 Analysis: Maybe Apple's had a point all along; some things just are happier without Flash.