Don't-Miss Graphics & design software Stories
10 Major Apple iTunes Annoyances
Apple's iTunes music management software is slow, irrational, and downright annoying--especially for Windows users. Let us count the ways.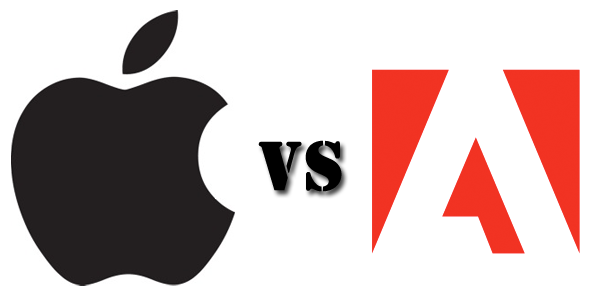 Adobe vs. Apple: And The Winner Is…
A battle has been raging. Two corporate giants have duked it out for the past year over Flash media but the highly publicized cold war may finally be coming to a head. And the winner is…
The update includes fixes for syncing with iOS devices and problems with video previews in the iTunes store.
Final Cut Pro X: Apple Previews $299 Version
Apple said the new app has been 'rebuilt from ground up,' and that it will support 64-bit, allowing it to render video and effects instantly in the background, similar to iMovie.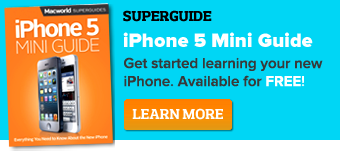 Featured Brands
Deals & Coupons »

Upgrade Your Business »