Don't-Miss Lifestyle software Stories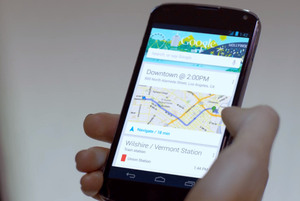 Here are 15 apps for Android, iOS, and Windows Phone 7 to help you live a greener, more sustainable life.
Top Smartphone Apps for Pet Lovers
Use these 12 apps to treat, manage, photograph, or even save the life of your cat or dog. There are some for both Apple iPhone and Google Android smartphone users.
Gadgets for the Health-Conscious
The plethora of health gadgets and platforms shown at CES include body monitors, sleep-trackers, exercise recorders, a site to determine insurance needs, and other health care helpers.
10 Great Tools to Get in Shape
Sticking to your New Year's resolution can be tough. We have several great diet apps and workout websites that will help you stay on track.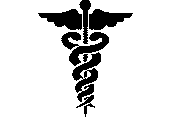 Apple iPad App Spotlight: CardioTeach
Boston Scientific has announced an iPad app that helps clinicians educate patients and caregivers about cardiovascular diseases, heart failure, arrhythmias, heart rhythm disorders, as well as therapy options.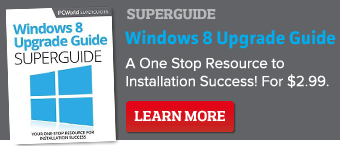 Featured Brands
Deals & Coupons »

Upgrade Your Business »