Don't-Miss Lifestyle software Stories
10 Great Tools to Get in Shape
Sticking to your New Year's resolution can be tough. We have several great diet apps and workout websites that will help you stay on track.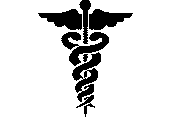 Apple iPad App Spotlight: CardioTeach
Boston Scientific has announced an iPad app that helps clinicians educate patients and caregivers about cardiovascular diseases, heart failure, arrhythmias, heart rhythm disorders, as well as therapy options.
Google Launches Its Google+ Social Networking Service
Google says its new service is a dramatic rethinking of traditional social networking paradigms where, Google says, there's no good way to define our various types of friendships, and share information accordingly.
Free Downloads to Make Use of PC Idle Time
Stepping away from your PC? Don't let it stop working for you--or for a lofty purpose. These eight freebies do everything from backup to scientific research, all while you're not looking.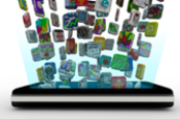 Windows Phone 7: 10 Free Useful Apps
The Windows Phone Marketplace's 6000+ apps are far fewer than its rivals, but the Windows Phone 7 Zune-like interface gives apps a colorful and useful visual flair absent from other mobile platforms. Here are 10 free apps that benefit from that aesthetic.
From snake phones to handsets that look like hockey pucks, these hopelessly impractical devices are the coolest-looking phones you'll never want to own.
Lifestyle software Videos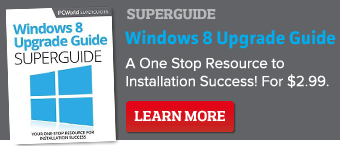 Featured Brands
Technology that empowers you... »
Deals & Coupons »