Don't-Miss GPS & navigation software Stories

TomTom ditches Nike for new GPS sport watches
After partnering with Nike to produce the Nike+ SportWatch GPS, TomTom has decided to produce its own range of sport watches without any additional help. The Dutch company announced two new GPS watches overnight, the TomTom Runner and the TomTom Multi-Sport.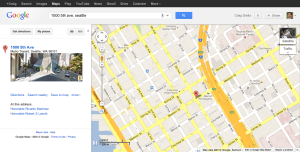 Here are the self-driving prototypes that have helped the auto industry get to this point.
Galileo satellites now in space
Galileo aims to provide a highly accurate, guaranteed global positioning service that's better than GPS and controlled by civilians.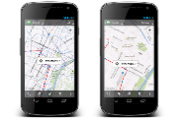 Featured Brands
Deals & Coupons »

Upgrade Your Business »