Don't-Miss Security software Stories
Pwn2Own hacking contest puts record $560K on the line
HP TippingPoint, the long-time organizer of the annual Pwn2Own hacking contest, has revamped the challenge for the second year running and will offer cash awards exceeding half a million dollars, more than five times the amount paid out last year.

It's time to rewrite Java from scratch, security expert says
Recurring security flaws result in a succession of threats and patches, and it may be too late to fix the existing code, a security expert suggests. Oracle has lost control of code for programming language and should simply rewrite it from scratch, he says.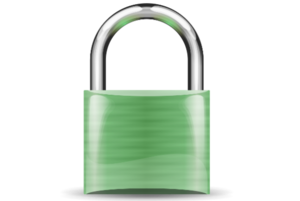 Detect and remove rootkits with GMER
Rootkits are particularly insidious and hard to eradicate. A tool like GMER—one that is dedicated to detecting and removing rootkits—is often a better way to handle a suspected rootkit infection.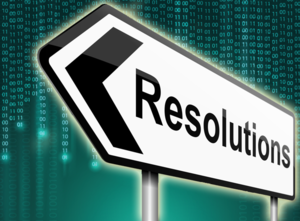 Featured Brands

Upgrade Your Business »