Don't-Miss Social Networking Stories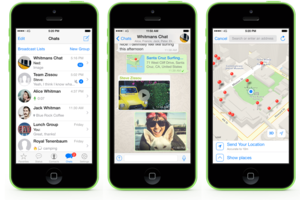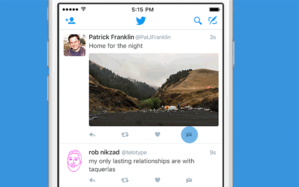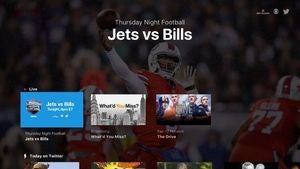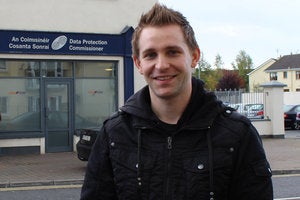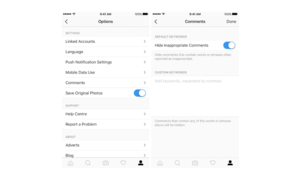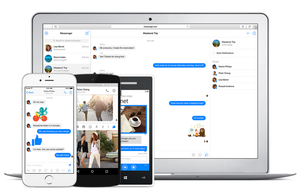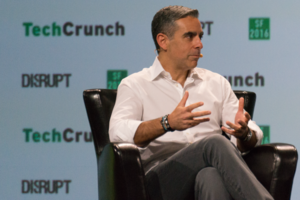 You can now buy things from Facebook bots
Facebook bots will now be able to conduct business and display their own custom user interfaces, after an update the company announced Monday morning aimed at enhancing its platform capabilities.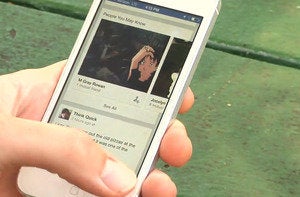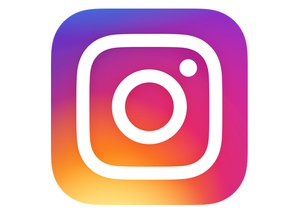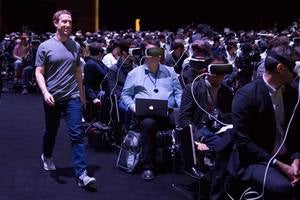 Facebook's new algorithm will help save VR movies from shaky-cam
Facebook wants to make sure that any VR home movies shared on its social network won't make people puke. That's why the company is building a new video stabilization algorithm that will help smooth out all of the bumps and shakes that come from wielding a 360 degree camera.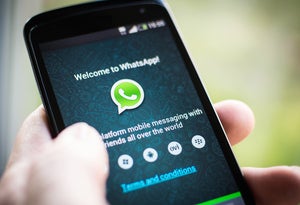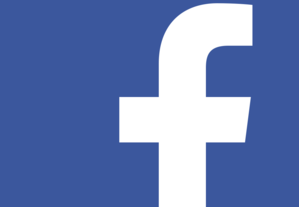 Social Networking Videos