Don't-Miss Social networking software Stories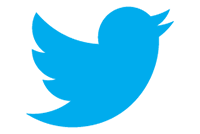 Instagram yanks photo viewing from Twitter streams
Images from the Instagram photo-sharing service no longer appear in Twitter's feed streams, although users can embed links into tweets, and the microblogging service may be planning to launch its own image processing tool.
Microsoft opens own social network, Socl
Microsoft Thursday unveiled Thursday Socl, a new social network that combines the graphics-heavy interface of Pinterest with its own Bing search functionality.
Vatican unveils Pope's Twitter account
Pope Benedict XVI will extend his online presence to Twitter and start answering questions put to him via the social network in English and seven other languages.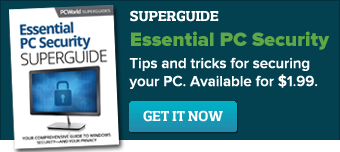 Featured Brands

Upgrade Your Business »