Don't-Miss Social networking software Stories
Four Facebook privacy settings for the new year
Facebook's privacy settings are a pain point for many users: From the chaos it's caused after a privacy breach to the confusing settings after the launch of Timeline in 2011, securing your data and understanding who can see which parts of your profile have never been easy.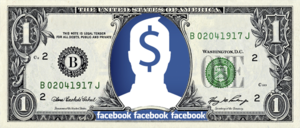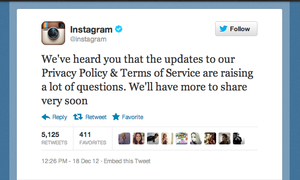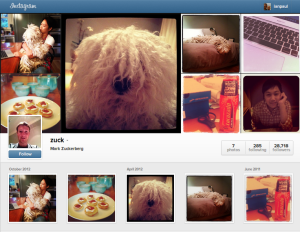 Angry with Instagram? Try these alternatives
Instagram has updated its terms of service, and many Instagram users are not happy about what they've read. If you'd like to jump off the Instagram bandwagon, check out these photo-sharing alternatives.
Social networking software Videos
Featured Brands
Technology that empowers you... »
Deals & Coupons »