Don't-Miss Social networking software Stories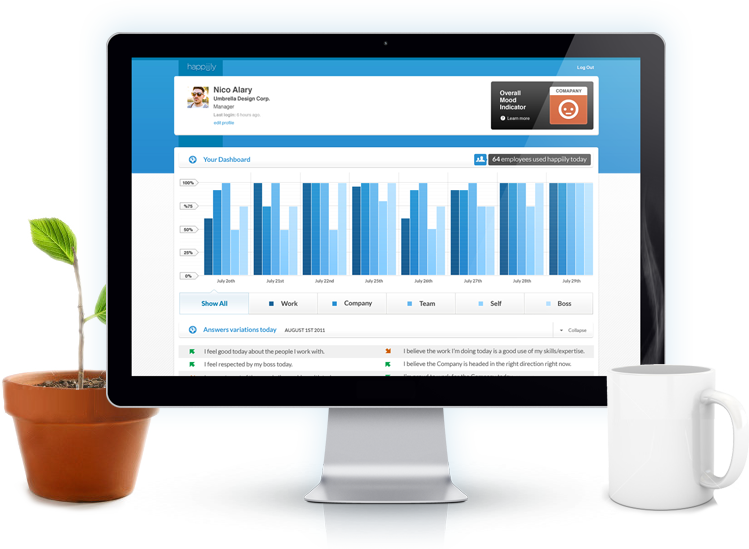 4 Facebook Timeline Settings to Revisit
If you are one of the many Facebook users who have resisted the switch to Timeline, your days with the old format are numbered: Reports say that Facebook will begin rolling out Timeline to all members by the fall.
Are Enterprise Collaboration Tools All the Rage?
Talk to Dan Schoenbaum, the newly announced CEO of enterprise collaboration company Teambox, and he'll tell you the market for applications that let workers share files using cloud-based tools, collaborate instantaneously and access the software anywhere is ripe to take off.