Don't-Miss Social networking software Stories
Twitter tries 'magic' to keep users in the know
Users of Twitter for the iPhone and Android devices will start getting push notifications when multiple people in their network follow the same user, or when they favorite or retweet the same tweet, the company said.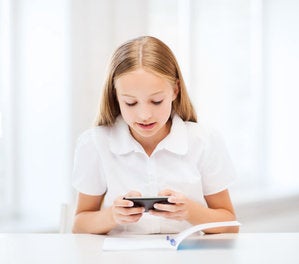 Vine coming to Windows Phone 8
Vine, the trendy Twitter-owned mobile video app, is coming to the Windows Phone 8 operating system about six months after its initial launch on iOS.
Fake Twitter accounts go for big bucks in underground
The underground economy that sells fake Twitter and other social media accounts is now so large that is it easily making millions of dollars for the leading abusers, an updated study by Barracuda Networks reports.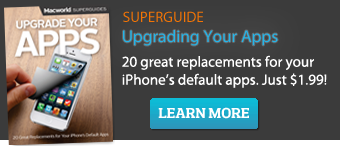 Featured Brands
Deals & Coupons »

Upgrade Your Business »