Don't-Miss Sports Stories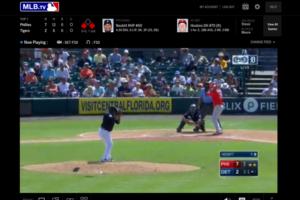 Watching Major League Baseball without a cable subscription can be as difficult as hitting a hard slider. Our cord-cutting guide will help you hit the sweet spot.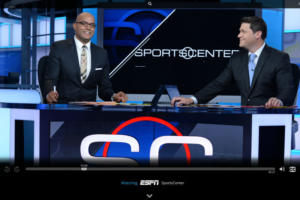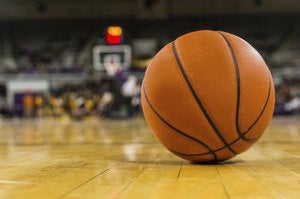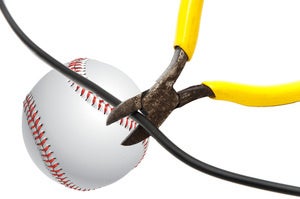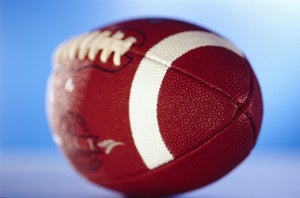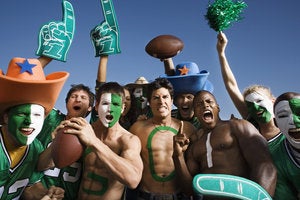 Cord-cutters rejoice! NFL games and analysis are coming to streaming service Sling TV as part of an NFL Network deal.