Don't-Miss Sports software Stories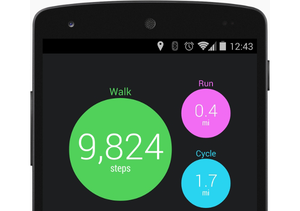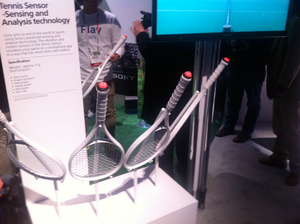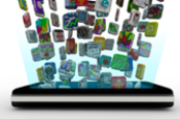 Mobile Phones and Apps: Best of 2010
The popular Android 2.2 operating system for Google smartphones, the Samsung Epic 4G phone, and a host of interesting apps for both business and pleasure top our list.
Google Chrome OS on the PC World Podcast
PC World editors Robert Strohmeyer, Tim Moynihan, Melissa Perenson, and Nick Mediati discuss the potential impact of Google Chrome OS on the computing industry. This is PC World Podcast episode 54.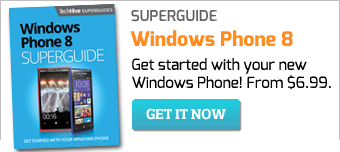 Featured Brands
Deals & Coupons »

Upgrade Your Business »