Don't-Miss OS & system enhancement software Stories
IBM applies predictive analysis to IT operations
Turning its considerable expertise in analytics to the study of IT operations, IBM has assembled a software package to help system administrators better pinpoint potential problems and performance issues, using many of IBM's tools for business intelligence, machine learning and data mining.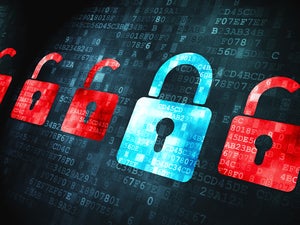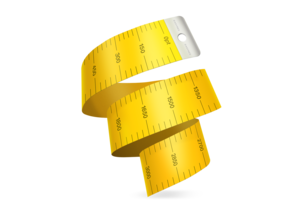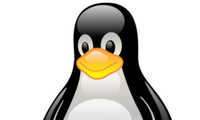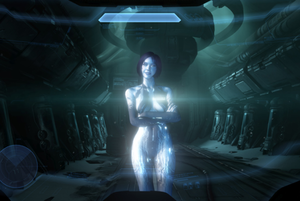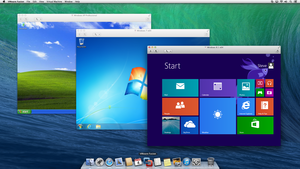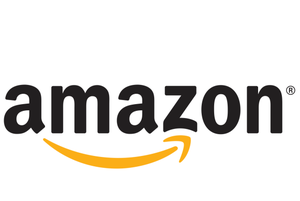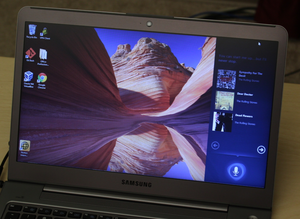 Novell serves up business printing for BYOD era
Seeking a foothold in more enterprises running Microsoft software, Novell introduces an application to streamline the process of connecting employees to workspace printers, even if they are using non-Microsoft computers and mobile devices, such as iPhones.
Puppet acquires DevOps startup Cloudsmith
Open-source IT automation software vendor Puppet Labs has acquired Cloudsmith, which provides tools and services that can help administrators and developers more easily use the Puppet software.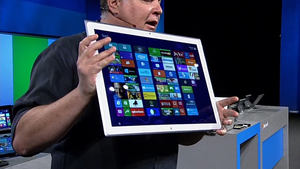 Featured Brands
Deals & Coupons »

Upgrade Your Business »