Don't-Miss OS & system enhancement software Stories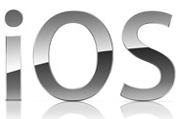 A peek at the latest beta reveals new connectivity features and interface updates in the refresh to Apple's mobile operating system.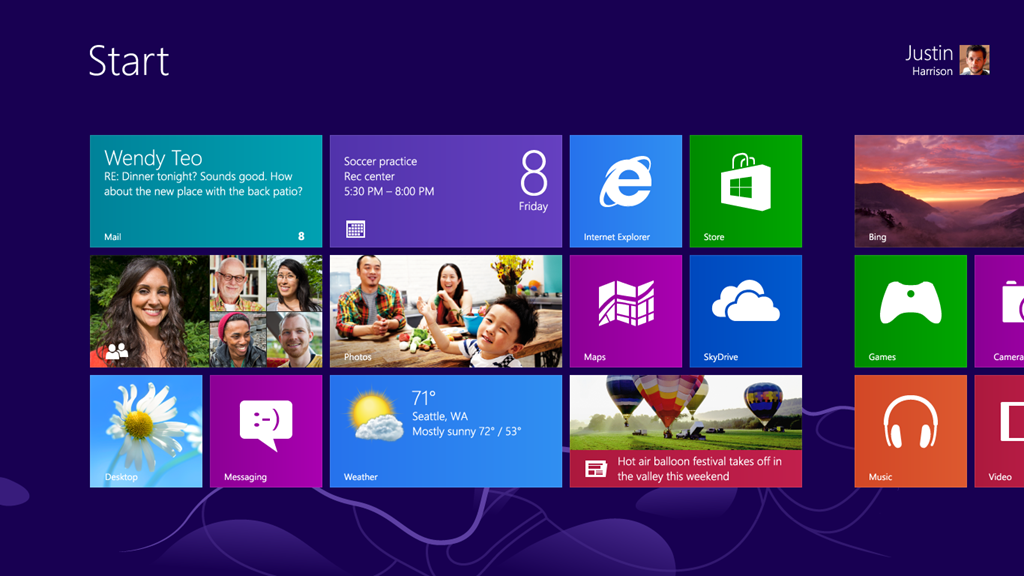 Windows 8: What We've Learned Lately
We already know about the major changes that Windows 8 will incorporate. Here's a look at the little things that Microsoft has filled in the blanks about.
Windows RTMs, PCWorld Lab Testing and Mechwarrior Tactics
PCWorld Editors discuss the Windows 8 final release, important Windows 8 dates and how the PCWorld Labs tests gear. We also talk about some gaming news, including Mechwarrior Tactics and Star Wars: The Old Republic going free to play.
Windows 8 Leaked in Final Form
Microsoft froze the code for its revamped operating system on Wednesday, and by Thursday an apparently pirated version was found online.
OS & system enhancement software Videos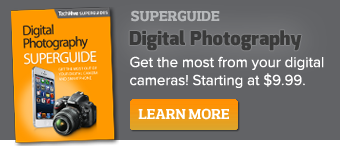 Featured Brands
Technology that empowers you... »
Deals & Coupons »