Don't-Miss Utility software Stories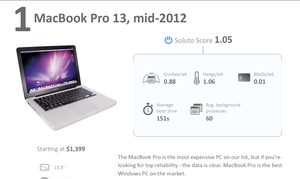 The most reliable Windows laptop is a Mac, says Soluto
The data compiled about laptops running the popular Soluto software resulted in some surprising hardware ratings. Soluto's crowdsourced troubleshooting software and service now comes in a business edition with remote control options.
Novell president plots company's return
Two decades ago, Novell's network operating system software was almost ubiquitous in the enterprise. Now, its current president wants to restore Novell to a similar level of prominence.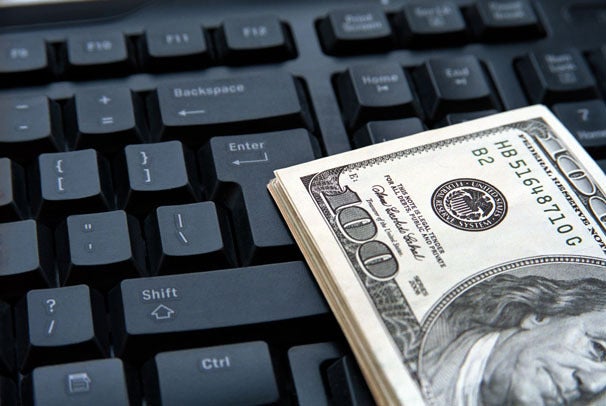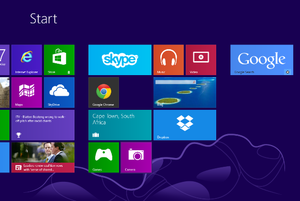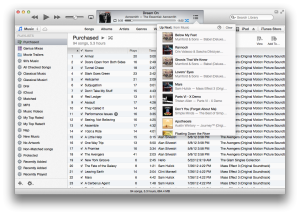 iTunes 11 marks a fairly major revamp of Apple's all-in-one media player/store/syncing software. Senior writer Lex Friedman and senior editor Dan Moren run down what's new and different.
Featured Brands
Deals & Coupons »

Upgrade Your Business »