Don't-Miss Utility software Stories
Novell president plots company's return
Two decades ago, Novell's network operating system software was almost ubiquitous in the enterprise. Now, its current president wants to restore Novell to a similar level of prominence.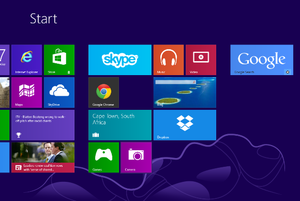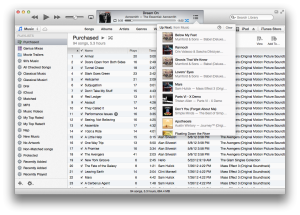 iTunes 11 marks a fairly major revamp of Apple's all-in-one media player/store/syncing software. Senior writer Lex Friedman and senior editor Dan Moren run down what's new and different.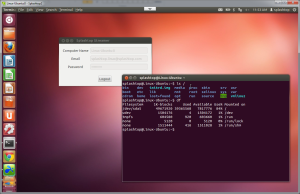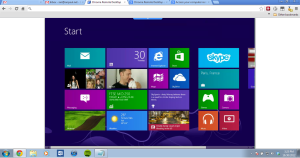 25 Essential Android Business Apps
Mobile devices handle business tasks that go far beyond e-mail. Here's a selection covering communications, presentations, number-crunching, and other office apps.