Don't-Miss Web & communication software Stories
SAP at work on Sentinel, an 'Amazon for Stocks'
SAP is at work on a new product called Sentinel that is supposed to be "nothing less than the Amazon for Stocks and the Facebook for Investors," according to a job posting associated with the project.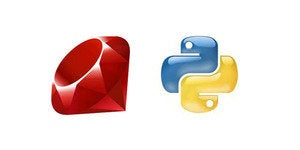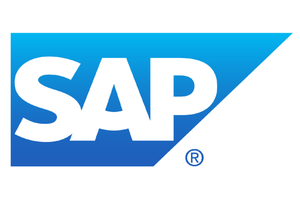 To-do software goes from ugly duckling to white swan
Long considered old-school tools with no place in shiny corporate social collaboration suites, to-do software is making a comeback with a new air of cool about it and renewed appreciation from enterprise IT.
Salesforce.com preps intranet app
Salesforce.com plans to ship in the second half of the year a hosted application for companies to create intranets that are accessible via mobile devices and that offer enterprise social networking (ESN) capabilities to employees.
Lync-Skype integration live now worldwide
Microsoft has completed the first phase of the integration between its enterprise unified communications (UC) Lync server and its Skype consumer IM and IP telephony network.
Free is fine, but free and good is awesome. Check out the best apps, services and software online, for work and play.