Don't-Miss Software Stories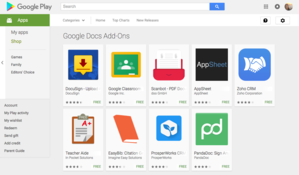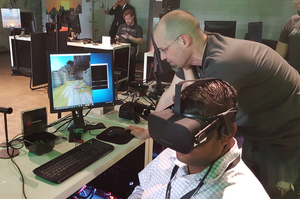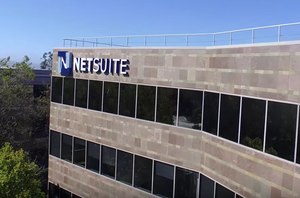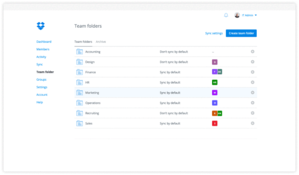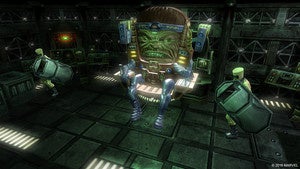 Hackers love health apps because their popularity has outpaced the industry's ability to safeguard them. Technology experts discussed the privacy and security risks at a House hearing July 14 with the Energy and Commerce subcommittee.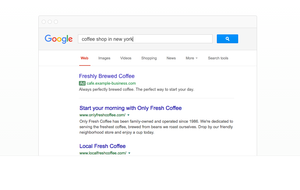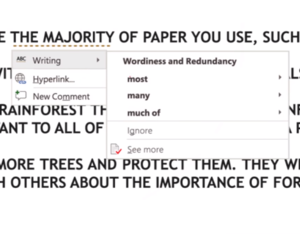 GE waves developers onto its huge IoT stage
General Electric has more than a century of industrial experience, but it hopes to leverage outside expertise in its IoT mission. This week the company is hosting a developer conference for its GE Predix software platform and announcing developer kits.