Don't-Miss Software Stories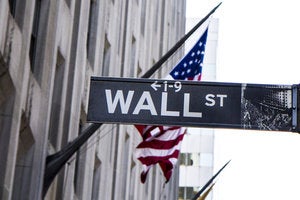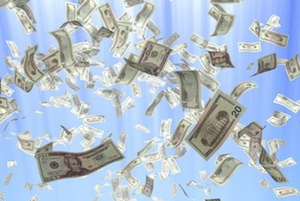 SAP ramps up venture capital efforts
SAP's venture capital arm has raised US$1 billion over the past year as the company tries to land stakes in hot startup companies, both to generate profit down the road and to align itself with the industry's newest technologies.
SAP seeks an edge from NSA surveillance worries
SAP may build a second data center in Australia in order to meet customer demand for locally delivered cloud services in the wake of revelations over the U.S. National Security Agency's Prism surveillance program.

The America's Cup: nerves, skill, and computer design
This year's America's Cup will be remembered for Oracle Team USA's jaw-dropping comeback against Emirates New Zealand, but it should also be remembered for the huge role computers have come to play in the competition.