Don't-Miss Storage Stories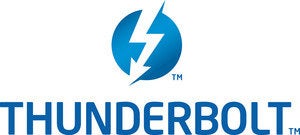 Thunderbolt storage drives to strike later in 2013
After some of the product announcements made at this week's National Association of Broadcasters trade show in Las Vegas, look for more storage devices sporting Thunderbolt interfaces to hit the market later this year.
IBM bets $1 billion on flash storage
The hard drive will soon be dead, at least for most uses in the enterprise, IBM is betting. The company is undertaking a major strategic initiative -- and US$1 billion in research -- to make flash the prominent form of storage in most organizations.
Intel doubles speed of Thunderbolt interconnect
Intel has doubled the speed of the Thunderbolt data transfer technology, which will soon shuttle data between host computers like Macs and peripherals at a rate of 20 gbps (bits per second).
Education 'app store' launches with support from Gates
Some school administrators are testing a bold idea to integrate the multitude of systems that are used to store student data, giving teachers a single view of how students are performing and allowing them to better deliver the right learning materials.

Storage Videos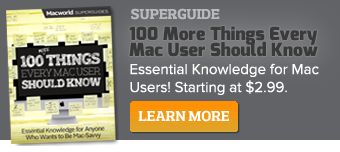 Featured Brands
Technology that empowers you... »
Deals & Coupons »