Don't-Miss Tablet Stories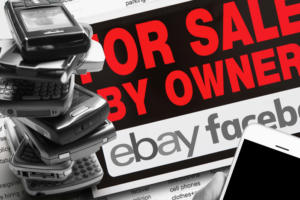 10 best sites and services to sell used tech
Want to turn your old computer into some crisp Benjamins? These 10 online services and apps are all viable options, though each has its strengths, depending on what you hope to sell.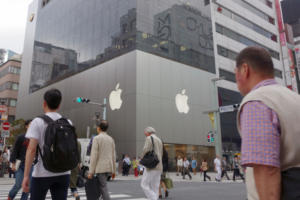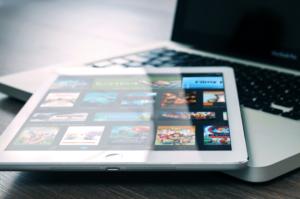 13 gadget-friendly travel bags for the discerning techie
Today's tech-savvy traveler has more gadget friendly luggage options than ever before, including Kate Spade purses that recharge iPhones, suitcases with built-in laptop trays and 'smart' bags that track their own locations.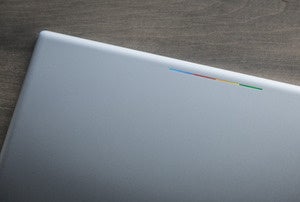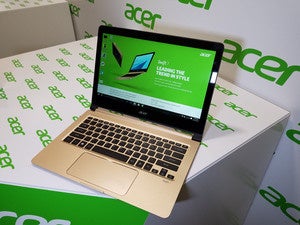 Take a look at the cool 2-in-1s and laptops from IFA
There was a lot to like in the sleek laptops and 2-in-1s shown at IFA show this week. Some wowed, some were ridiculous, while some could be on your holiday shopping list. Here are some of the coolest devices shown at the show.