Don't-Miss Windows 8 Stories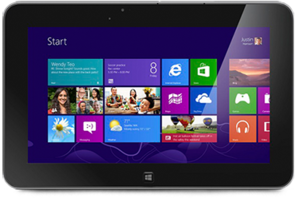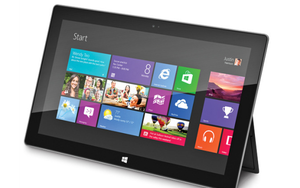 Windows 8 tablet sales: not terrible so far
In the first quarter of 2013, Windows 8 and RT devices accounted for 7.5 percent of the tablet market, with 3 million units shipped. That's up from 0 percent a year earlier, before Windows-based tablets were feasible.
Microsoft: Mum's again the word on Windows 8 sales
Even though PC shipments were down 14% last quarter, Microsoft's Windows division posted revenue about the same as the last year, making up for slumping sales to OEMs with growth in long-term licensing agreements sold to enterprises.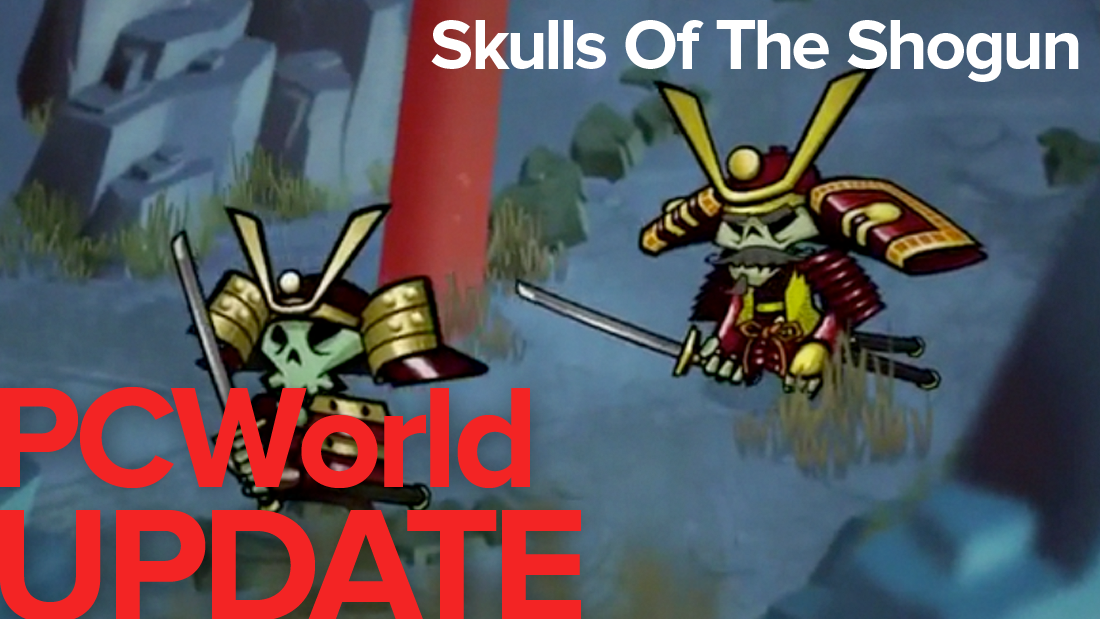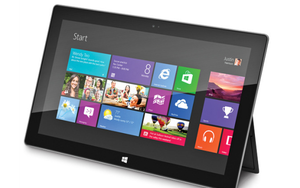 Windows 8 Videos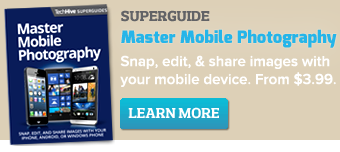 Featured Brands
Technology that empowers you... »
Deals & Coupons »