Don't-Miss Stories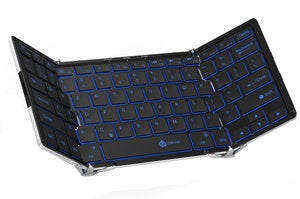 Microsoft appears to be building a business app marketplace
Microsoft appears to be building a business app store. The company appears to have accidentally launched a test version of a service called Appsource that's designed to help businesses find software that augments the Microsoft products that they already use like Power BI and Dynamics AX.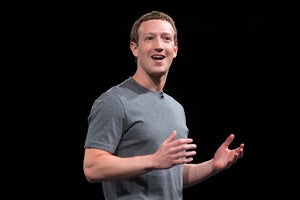 SAP's ERP app for SMBs gets an overhaul for digital transformation
The digital transformation imperative is becoming increasingly urgent for companies large and small, and SAP wants to help. On Wednesday, the ERP giant set its sights squarely on SMBs with an updated app that's been enriched with analytics and other key features.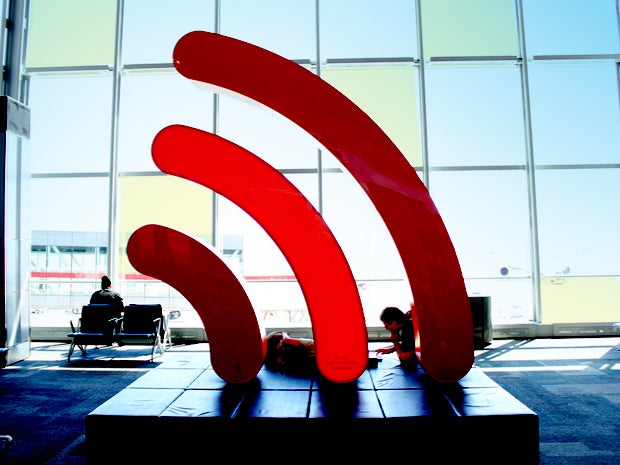 Wave 2 Wi-Fi may be a sleeper, but it's great for some
As the Wi-Fi Alliance starts certifying the latest gigabit-speed products to work together, users may not get as excited as they did for some earlier standards. But the new technology adds a few features with real advantages, at least for some users.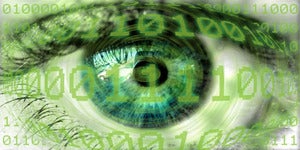 Great Dell Deals