Don't-Miss Stories
Trump hotel chain fined over data breaches
Trump Hotel Collection has arrived at a settlement with New York Attorney General Eric T. Schneiderman over hacks that are said to have led to the exposure of over 70,000 credit card numbers and other personal data.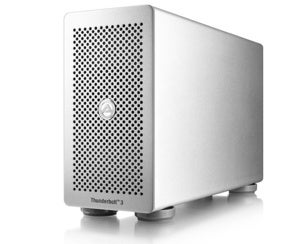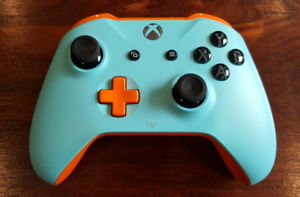 Companies say IoT matters but don't agree how to secure it
A majority of enterprises say the internet of things is strategic to their business, but most still take a piecemeal approach to IoT security. Those results from a global IDC survey conducted in July and August reveal both the promise and the growing pains of IoT.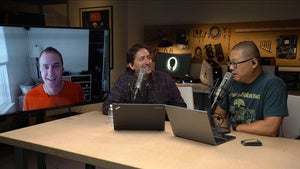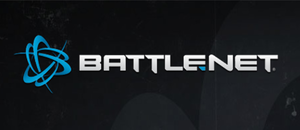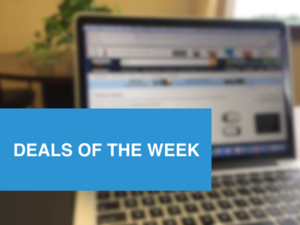 Great Dell Deals