Don't-Miss Stories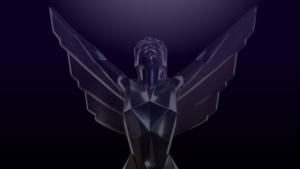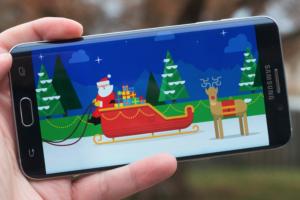 What happens when a country cracks down on fake news? Ask China
The current debate over fake online news has one country feeling vindicated: China. For years, its controversial censorship system has been cracking down on so-called "online rumors," and last week a state-controlled newspaper essentially told the U.S., "I told you so."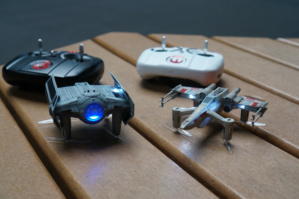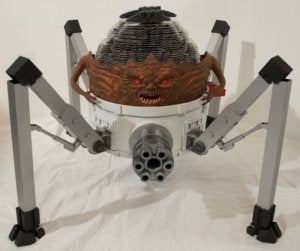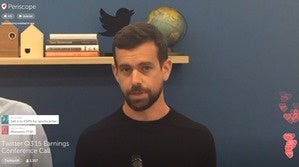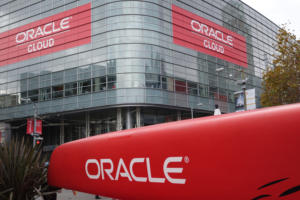 NetSuite's going global under Oracle's flag
As part of Oracle, cloud software provider NetSuite plans to localize its products for many more countries while expanding its data-center capacity, sales operations, partner channel and other assets to reach customers in those new areas.
Great Dell Deals