Don't-Miss Stories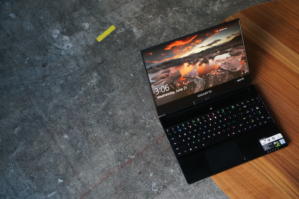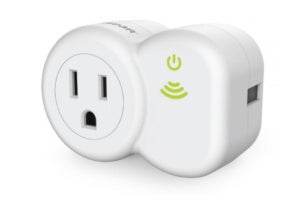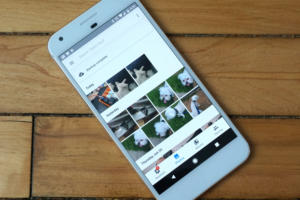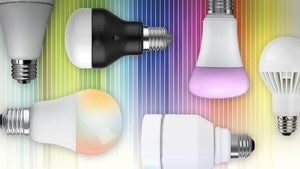 Today's color-tunable bulbs are brighter and easier to control than ever, but choosing the right one for your environment remains a challenge.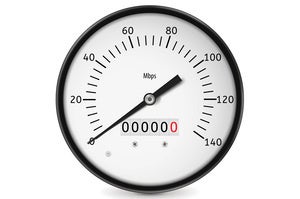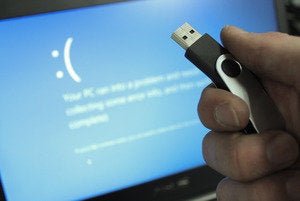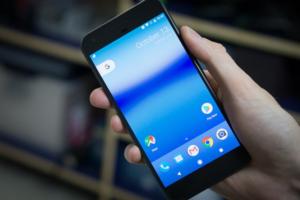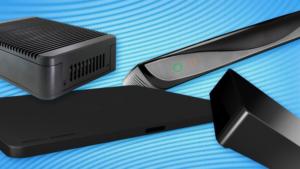 TiVo Roamio OTA vs. Tablo vs. Channel Master vs. HDHomeRun with Plex: None are ideal, but one might work for you.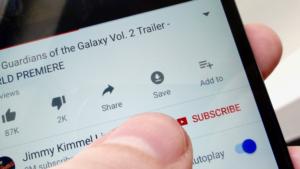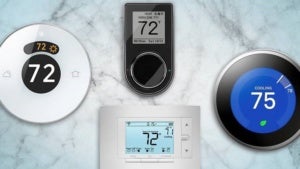 There are so many smart thermostats to choose from today. We'll help you pick the right one.
Great Dell Deals