Don't-Miss Stories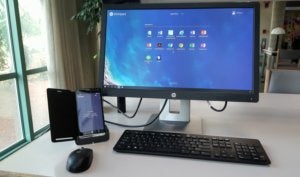 The best cases for the Galaxy S7
From ultimate protection to svelte options for the fashion conscious, these are some of the best options to keep your Samsung smartphone well protected.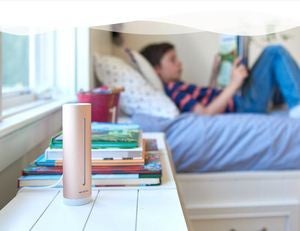 Application tie-ins are taking center stage in collaboration
Combining forms of enterprise collaboration is only part of the battle. There's also integration with productivity applications. On Monday, Avaya announced an all-in-one collaboration platform, plus an open SDK for making other applications work with it.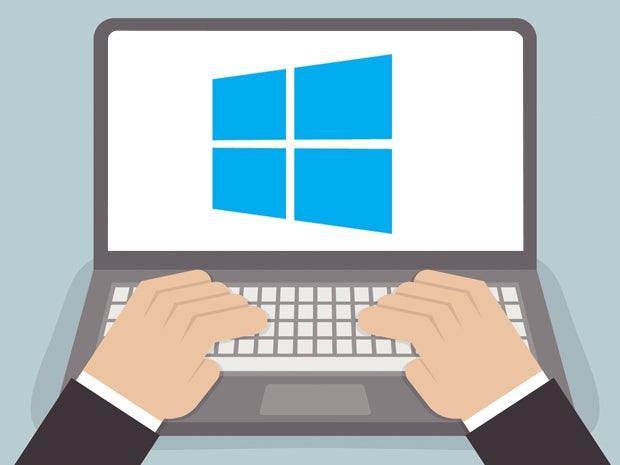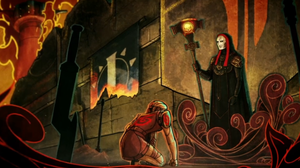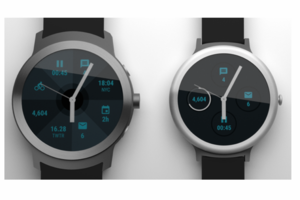 Great Dell Deals