Don't-Miss Stories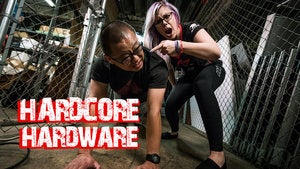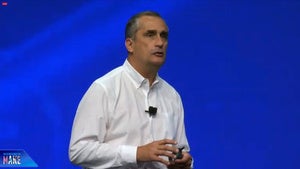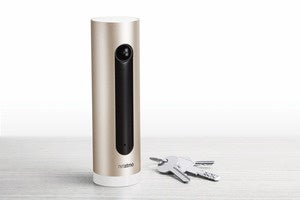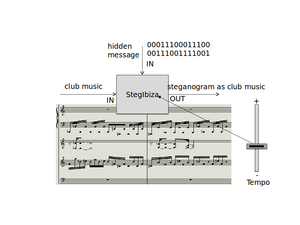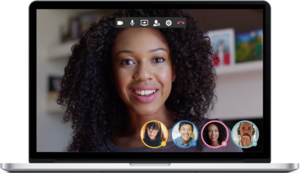 HipChat beats Slack to the punch with group video calling
It just became easier for HipChat customers to get some face time with each another whenever they want it. The company launched new group video calling functionality on Thursday that lets up to 10 other people share a virtual face-to-face meeting.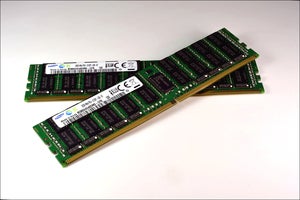 Microsoft's attempts to steal Evernote users moves to the Mac
Microsoft is now giving Mac users an easy path to get their notes out of Evernote and into its OneNote note taking service. The company announced a OneNote Importer beta on Thursday, which lets users copy their notes over from one service to the other with a few clicks.
Great Dell Deals