Don't-Miss Stories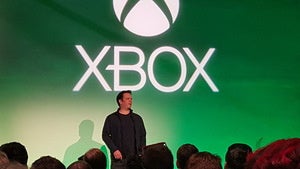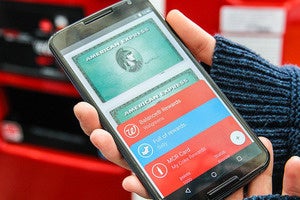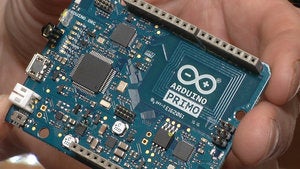 Arduino targets the Internet of Things with Primo board
Arduino, the Italian company that has powered the "maker" movement with a series of small computing boards that can be programmed and configured for different tasks, is introducing a board targeted at the so-called Internet of Things.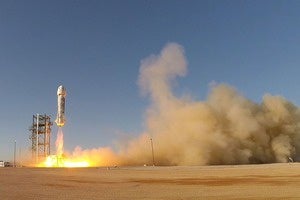 Afraid of floods and hackers? Put your data in space
Cloud Constellation's SpaceBelt is a startup planning satellite-based data centers. With room for petabytes of data, they may start orbiting Earth as early as 2019. But when it comes to keeping secrets safe from the long arm of the law, the black void may not be far enough.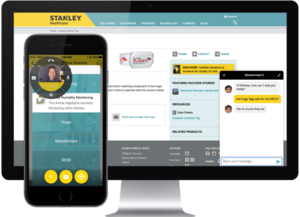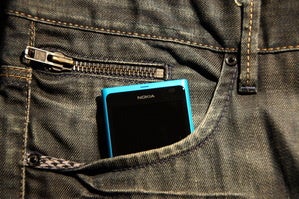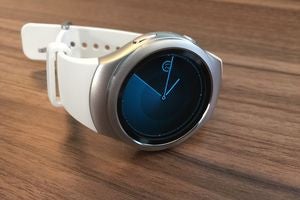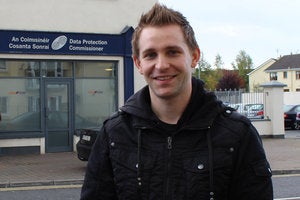 Great Dell Deals