Don't-Miss Productivity Stories
Most Mac Gems are Mac software, but I occasionally cover a Web service if it's especially useful, and today's Gem, NudgeMail, is just that. If, like me, your...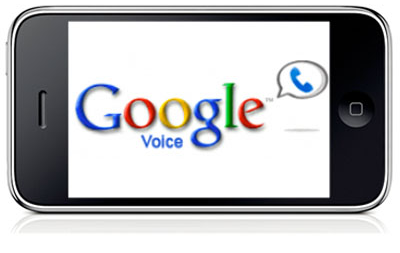 Google Voice: The iPhone User's Guide
Google Voice may not be a VoIP service or a way to call over a Wi-Fi or 3G data connection, but it does offer several ways to save time and effort.
This app provides enough functionality to justify installing it if you are already a Dropbox user, but it leaves a lot to be desired for new users.
This ambitious Augmented Reality search app can be very useful when used within its limitations.
Evernote mostly succeeds as a note-taking app, but performs best when used in conjunction with the desktop app and Web browser plug-in.
If you have an Android phone and need a Wikipedia browsing app, then Wapedia by Taptu may be the right choice.
ReQall advertises itself as a voice-enabled, location-aware To-do app on steroids; however it disappoints with an awkward, complex user interface that lacks key functionality.